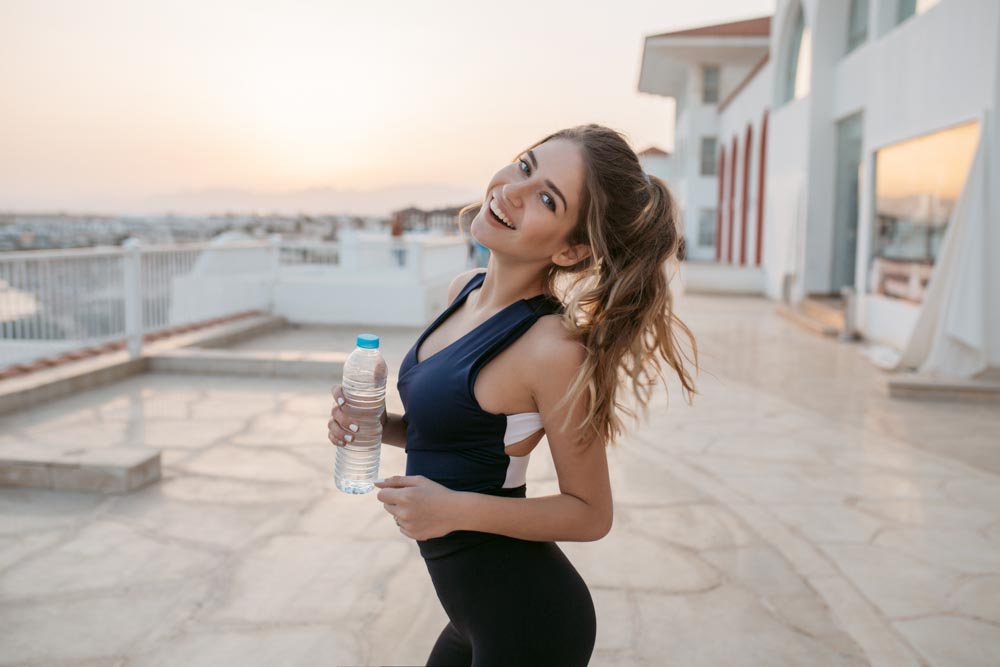 08 Mar

Your Breast Implants Recovery FAQs Answered

Breast implants in Scottsdale continue to sit at the top of the list for one of the most popular cosmetic procedures performed. And with it being a pretty low-risk procedure, more and more women are deciding to get the full, perky bustline they've always wanted. However, it's important to know that your recovery and results are dependent on where and who performs your surgery. At Dr. Shaun Parson Plastic Surgery, you can rest assured that you will always receive the skill and expertise you deserve when you are in the capable hands of breast implant plastic surgeon Dr. Shaun Parson. He will ensure you receive the beautiful results you deserve.

You probably have lots of questions about your recovery, so, to help offer a little peace of mind, we've answered the top questions.
Top Breast Implant Recovery FAQs Answered
1. Will I Be In Pain After Breast Implant Surgery In Scottsdale? Following breast augmentation some discomfort and swelling should be expected; however, it's completely manageable with rest and pain medication which will be prescribed to you. Just like after any surgical procedure, your body has to heal. Tingling and some numbness are normal as your nerve endings work to repair themselves. Gentle breast massages can help ease these sensations that will eventually dissipate on their own after a few weeks.
2. When Will My Scottsdale Breast Implants Settle? Immediately after surgery, you may notice your implants sitting a little higher than you might have expected. This is perfectly normal. They will drop. As your tissue adjusts to having the implants inserted, the breast implants will slowly begin to descend to their intended position. Your tissue and muscles will start to relax, and your beautiful new breasts will settle to give you a natural-looking appearance. This process usually takes between three to four months but can take up to six months.
3. How Long Will My Recovery Take? We get it; no one wants a long lengthy recovery. Fortunately, providing you follow all of Dr. Parson's post-op directions, you should be able to return to work within a couple of days and be on your way to a full recovery. You'll have to ease back into your normal routine and activities though. No strenuous physical activity for at least three weeks. It's a small price to pay for long-lasting amazing results.
Schedule Your Scottsdale Breast Implant Consultation Today!
If you're ready to make the change and get the breast implants you've been dreaming of, contact Dr. Shaun Parson Plastic Surgery. Dr. Parson will be with you throughout the entire process to ensure you get the best possible results. Learn more about what you can expect by calling (480) 282-8386.