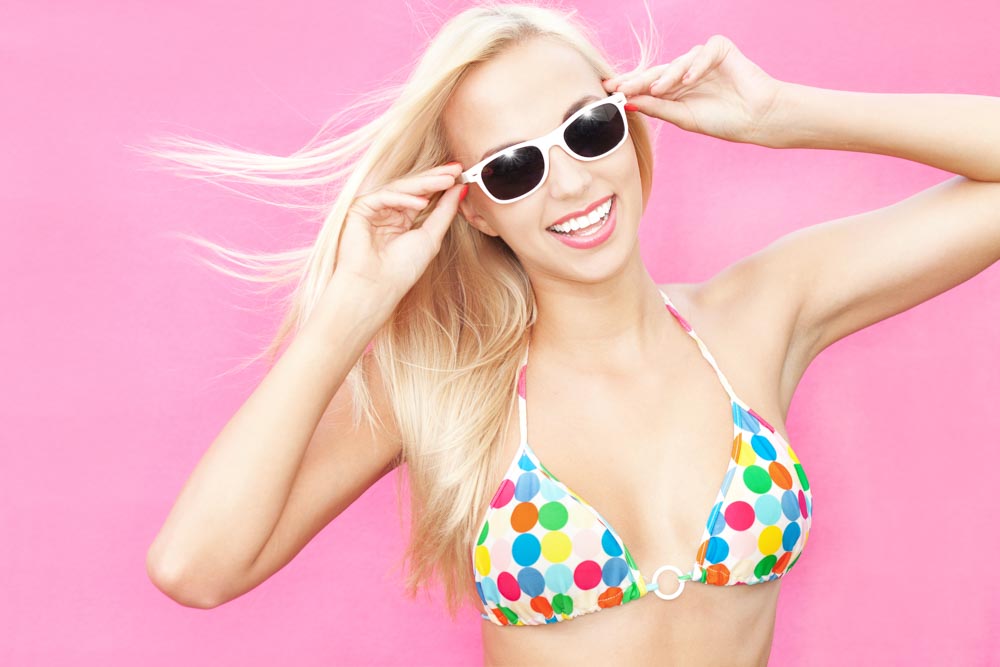 06 Aug

Breast Augmentation is a Top Summer 2019 Trend

Yahoo Finance recently debuted the top trending cosmetic procedures for 2019, and breast augmentation made the list. The procedure does see an even bigger demand during the summer months at Dr. Shaun Parson Plastic Surgery & Skin Center, but Scottsdale breast augmentation is a top contender year-round in Arizona— where there's no end to the summer weather (and clothes).
The benefits of breast augmentation
Breast augmentation can increase the size of the breast with implants, improving the overall shape and fullness. It can also be combined with a breast lift if there is enough excess skin that will continue to sag post-surgery. Perky, full breasts are directly tied to femininity. However, age, childbearing, breastfeeding, weight fluctuations, and simple genetics can all affect your breast's appearance throughout your lifetime. Breast augmentation can restore the breasts you used to have—or give you the breasts you've always wanted.
According to Yahoo, summer is peak season for breast augmentation because women become more aware of how their breasts look and feel in swimsuits, summer dresses, and tank tops. Working with a skilled cosmetic surgeon can help you determine the best approach, from the type of silicone to size that will give you results you'll love. The recovery period for breast augmentation is surprisingly quick, and you'll be able to return to your full daily activities in just a few weeks. This gives you plenty of time to enjoy your new, fuller breasts before the end of summer.
Yahoo also lists injectables to restore volume to the face, a tummy tuck to remove excess skin and give you a taut belly, and an eye lift to vanish furrows, bags, and wrinkles. Each of these procedures can make you look dramatically younger and healthier while giving you a major confidence boost.
Schedule your breast augmentation consultation with us today
If you're interested in breast augmentation or any type of cosmetic procedure, contact Dr. Shaun Parson Plastic Surgery & Skin Center today at (480) 282-8386 for your consultation.