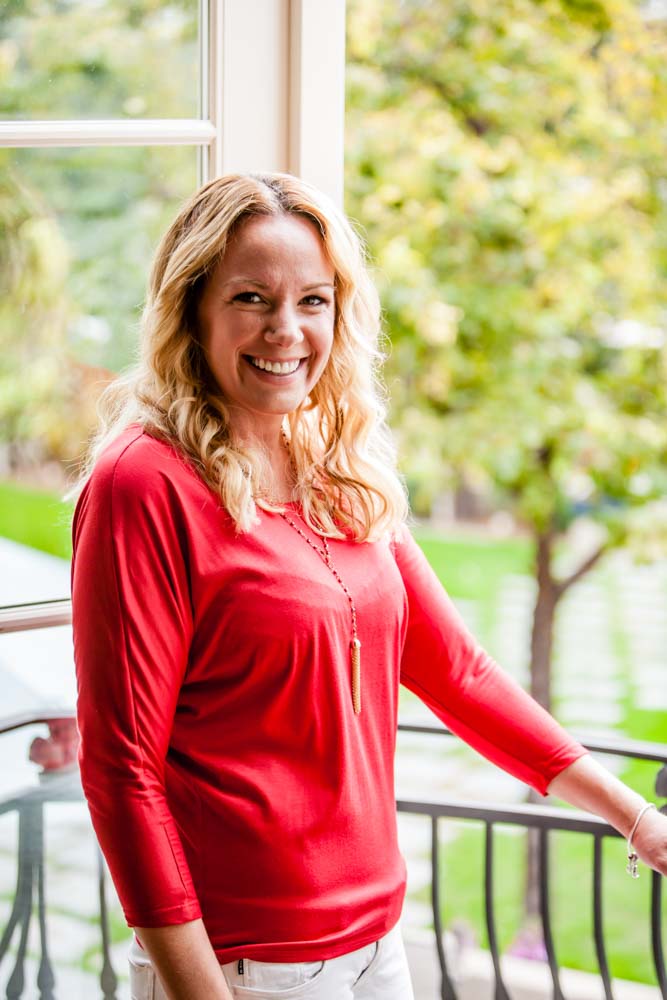 11 Oct

Breast Augmentation Healing and Recovery

The breast augmentation healing portion of the surgery can seem a bit overwhelming. However, it's important to understand that Dr. Shaun Parson will sit with you and guide you through every step of the process from beginning to end. The patient's trust and safety is always at the forefront of every procedure.

Depending on your individual needs, your plastic surgeon will usually prefer to check your progress every couple of weeks following surgery. It is normal for patients to return to work within a week of surgery and to resume moderate exercise two to three weeks after the procedure.

Keep in mind that although you may feel well enough for more strenuous activities, you are still considered to be in the breast augmentation healing phase well within the first month following the surgery. Higher-impact aerobics are cautioned against within this time frame. There are typically no restrictions after six weeks.

Board-certified plastic surgeon Dr. Shaun Parson and our team of professionals have performed thousands of breast augmentations, breast lifts, tummy tucks, liposuction procedures, and other cosmetic surgeries in the Scottsdale and Phoenix areas for nearly 15 years.

To learn more about breast augmentation healing, contact Dr. Parson to set up a consultation at his Scottsdale location.