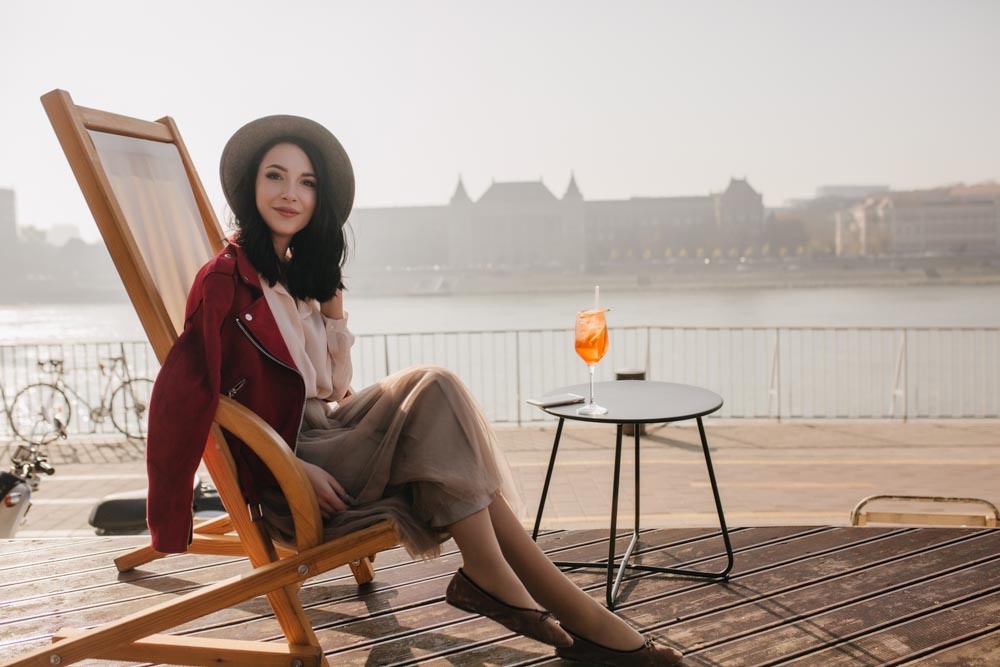 08 Oct

Best Celebrity Lip Fillers (and How to Get Them)

Lip fillers have become just as popular and mainstream as Botox injections (spoiler: we offer both!). At Parson Skin Center, lip fillers are one of the most requested treatments, and considering almost every lip filler uses hyaluronic acid, it's a safe and effective way to get the bigger pout you want.
The Celebrity Look You Want
When it comes to lip fillers, choosing the right kind, the right amount, and the skill necessary to correctly inject the filler make a huge difference in results. We've all seen celebrities and non-celebs alike with "obvious" fillers—nobody wants results like that. Here are a few of our favorite celebrity lip filler lovers for some inspiration on lip filler do's:
Kylie Jenner. By far, Jenner is the number-one celebrity whose photo gets seen at lip filler appointments. Everyone wants her lips because they're gorgeous and look completely natural (well, assuming you didn't know what her lips looked like before fillers!) Her secret is using a combination of fillers and a highly talented aesthetician.
Priyanka Chopra. Contrary to popular belief, the Bollywood actress who made the cross-over to Hollywood doesn't have that luscious pout naturally. Look at photos of her as a child, and it's clear that she has a great lip filler that accompanied her to stardom. Plus, her mother owns a plastic surgery clinic in Mumbai.
Ariana Grande. She's always had full lips, but they've gotten just a little plumper in recent years. Grande is a great example of using fillers to enhance the natural fullness and shape of the lips (not that there's anything wrong with artfully changing the shape with the help of a skilled aesthetician!). For those looking for genuinely natural results where your friends can't tell exactly what you did to look sexier and younger, Grande is your inspiration.
Schedule Your Consultation Today
If you've been thinking about lip fillers, the skill level of the aesthetician is critical. That's what really makes the difference between stunning and questionable results. To learn more about lip fillers, contact Parson Skin Center today at (480) 282-8386.