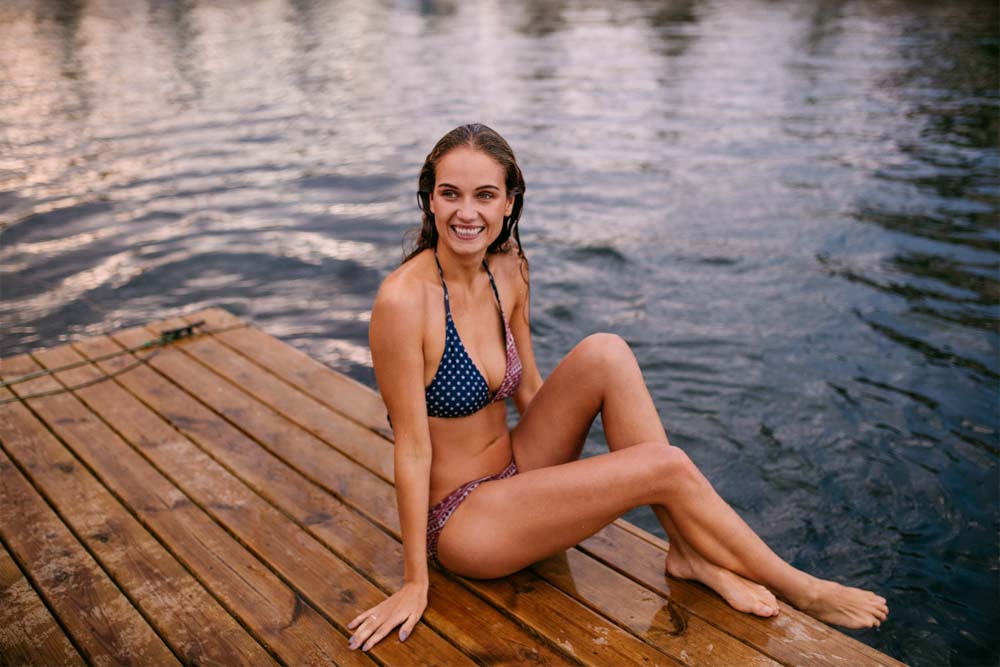 11 Jul

Taking Before-and-After Photos to the Next Level

There's no denying that a picture is worth a thousand words, especially when it comes to before-and-after photos. However, at Dr. Shaun Parson Plastic Surgery & Skin Center, there's a lot more to before and afters than a traditional photo. Dr. Parson offers the TouchMD system that lets you take instant digital photos in his office—and then see what you could look like after different procedures. From tummy tucks to breast augmentation, there's nothing like getting a sneak peek of what you will look like as an "after photo."

Every person is different, and even if you see a before-and-after photo of someone with a similar body to you (and similar goals), you still have to visualize what the procedure might do for your body. TouchMD takes the guessing out of the equation. The option is perfect for anyone considering a cosmetic procedure, but especially for those wondering about certain options like what they could look like with various types or sizes of implants.

During your TouchMD consultation, you'll be able to talk with Dr. Parson about various options, such as comparing a tummy tuck with a body lift or whether or not you'd like liposuction in certain areas. While discussing the benefits and specifics of each procedure, TouchMD provides photographic feedback.

Undergoing any plastic surgery is a big step. You deserve to know exactly what to expect, and only TouchMD can provide this information. In many cases, Dr. Parson has used this technology to help patients choose a procedure while giving patients peace of mind because they know exactly what to expect. For those who aren't sure which procedure is best for them, talking with Dr. Parson and being able to see the various outcomes on their own digitized body is a fantastic way to start their cosmetic surgery journey.
Schedule a Consultation at Dr. Shaun Parson Plastic Surgery & Skin Center Today!
To schedule your consultation at Dr. Shaun Parson Plastic Surgery & Skin Center, call (480) 282-8386 and ask about TouchMD.