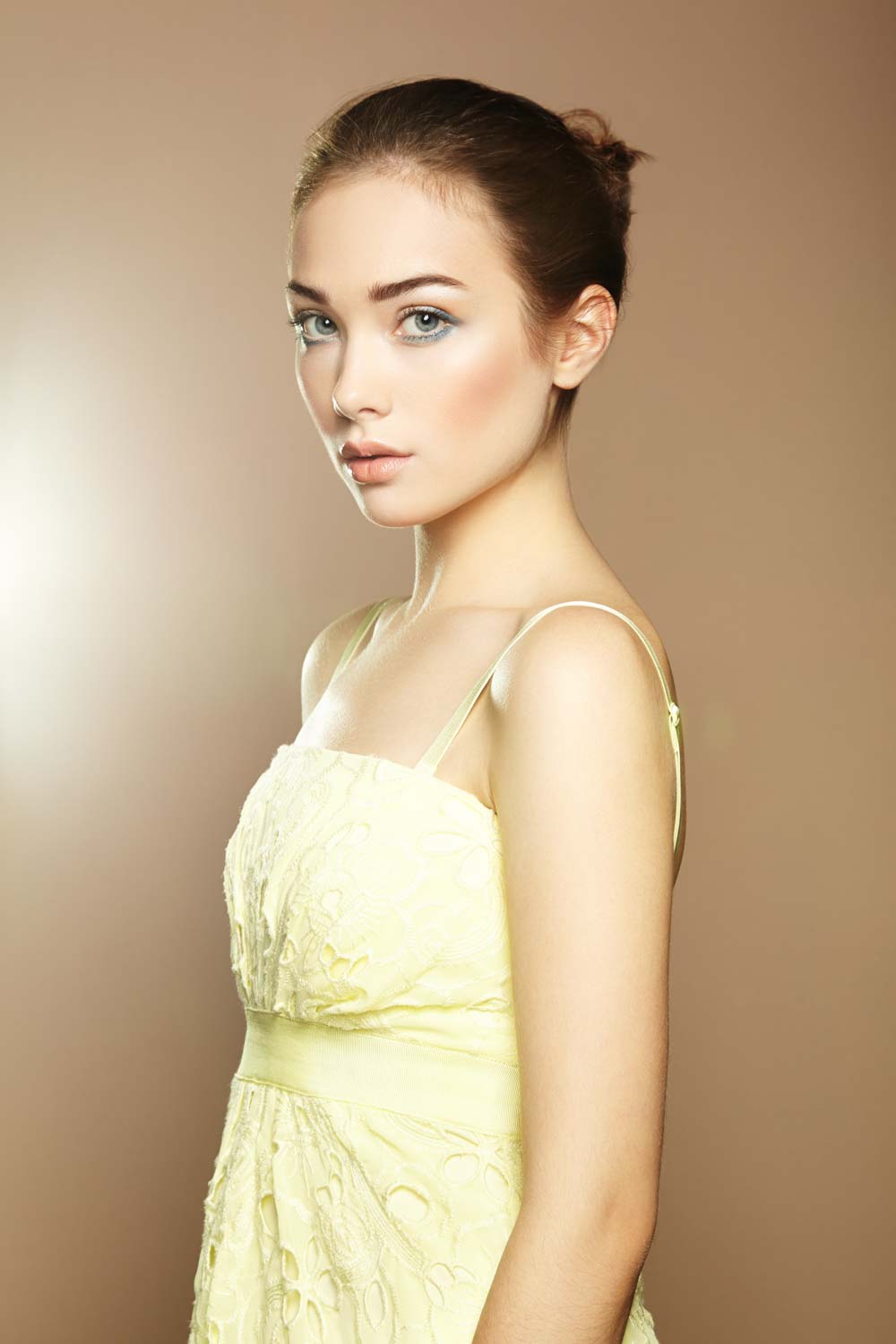 13 Jun

Before and After Galleries Give You a Glimpse Into the Future

One of the best ways to gauge the expertise of a plastic surgeon is through the before and after galleries. That's why Dr. Shaun Parson offers a wide array of galleries for a number of procedures—and it lets you get a peek into your possible future. Knowing what kind of results to expect can give you peace of mind before a cosmetic procedure and helps you choose the best plastic surgeon for your goals.

Dr. Shaun Parson has been voted "Top Doc" in Scottsdale, but his patients already knew that. From breast augmentation galleries to brow lifts and upper eyelid lifts or tummy tucks and mommy makeovers, every single surgical procedure offered at Dr. Shaun Parson Plastic Surgery & Skin Center is featured in the before and after galleries.

Looking at the surgical results of other people might give you a solid idea of what to expect, but what if you could actually see into the future? It's possible at Dr. Shaun Parson Plastic Surgery & Skin Center with revolutionary photo technology that lets you see yourself in a hypothetical after photo.

Patients who have used the photo technology with Dr. Parson are amazed at the accuracy of the results. When comparing their predicted after photos with their real after photos, the similarity is outstanding. This approach is the only way to get a preview of what your surgical results will yield. It can also help patients select the exact procedure they want, such as in comparing various sizes and shapes of breast implants for a breast augmentation procedure.
For More Information Contact Dr. Shaun Parson Plastic Surgery & Skin Center Today!
When you're selecting the best plastic surgeon in Scottsdale, you deserve an expert with a variety of tangible, proven results at the ready. Scroll through Dr. Parson's before and after galleries, and you'll quickly see why he earned Top Doc status. Call Dr. Shaun Parson Plastic Surgery & Skin Center at (480) 282-8386 to book your consultation, which can include a preview of your own future results.