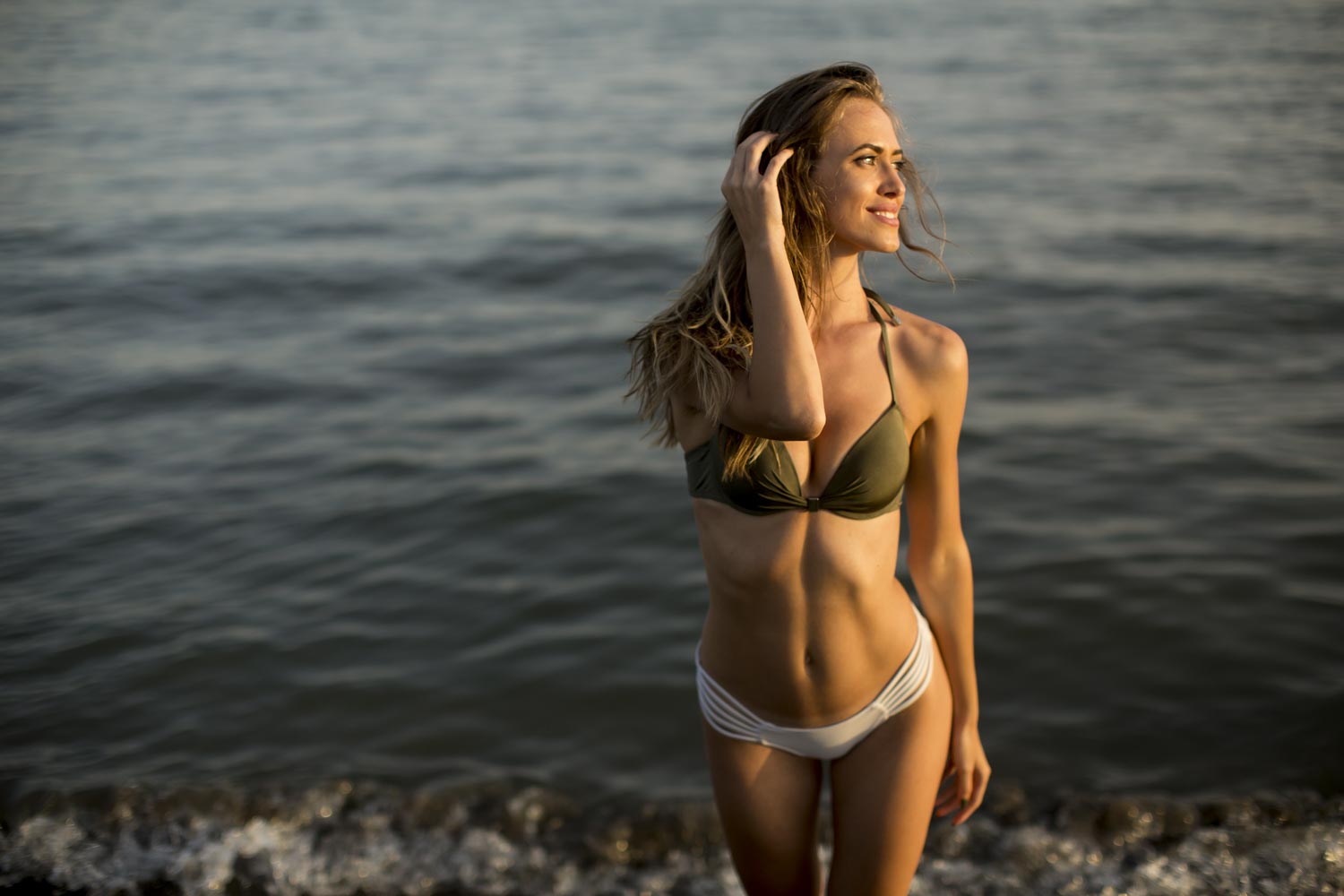 11 Nov

Allergan Breast Implant Alternatives

Were you thinking about breast implants before the Allergan recall? Rest assured that at Dr. Shaun Parson Plastic Surgery & Skin Center, only the best and safest breast implants are offered. When breast implant manufacturer Allergan recalled the BIOCELL textured breast implants earlier this year, it gave many patients cause for concern. Which breast implants are safe? And what do you do if you already have BIOCELL breast implants?
The Truth Behind the Recall
Patient safety and satisfaction is the highest priority at your Scottsdale breast implant clinic. Fortunately, there are many breast implant types on the market—from many manufacturers—which have been shown to be safe while offering beautiful results for years. During your consultation, local "Top Doc" Dr. Parson will go over your many options. If you want your BIOCELL implants swapped for a better, safer alternative, that is also a possibility at your Scottsdale clinic.
You may have heard that BIOCELL breast implants have been linked to a rare form of cancer. It's understandable to worry when you see these headlines. Breast Implant Associated Anaplastic Large Cell Lymphoma is very rare, even for patients who have BIOCELL breast implants. Still, you want to make sure your breast implants are completely safe, and for most patients that means avoiding BIOCELL and Allergan products entirely.
It's important to keep in mind that this cancer is not breast cancer. Instead, it grows from the breast implant capsule and nearby scar tissue. Treatment involves removing the capsule and (if the patient wishes) replacing it with a new, safe breast implant. For many clients it's a surprisingly fast and easy "swap," although anytime you hear the "C" word it makes sense to panic.
Schedule Your Consultation
The Allergan issue should not be a reason to opt out of breast implants if it's a surgery you've been wanting to have. If you have BIOCELL breast implants, changing them for a different option is readily available. In fact, right now is the perfect time to explore your breast implant options as manufacturers are hyperaware of product safety. Learn more about your options for first-time or replacement breast implants today by scheduling an online consultation with Dr. Shaun Parson Plastic Surgery & Skin Center.