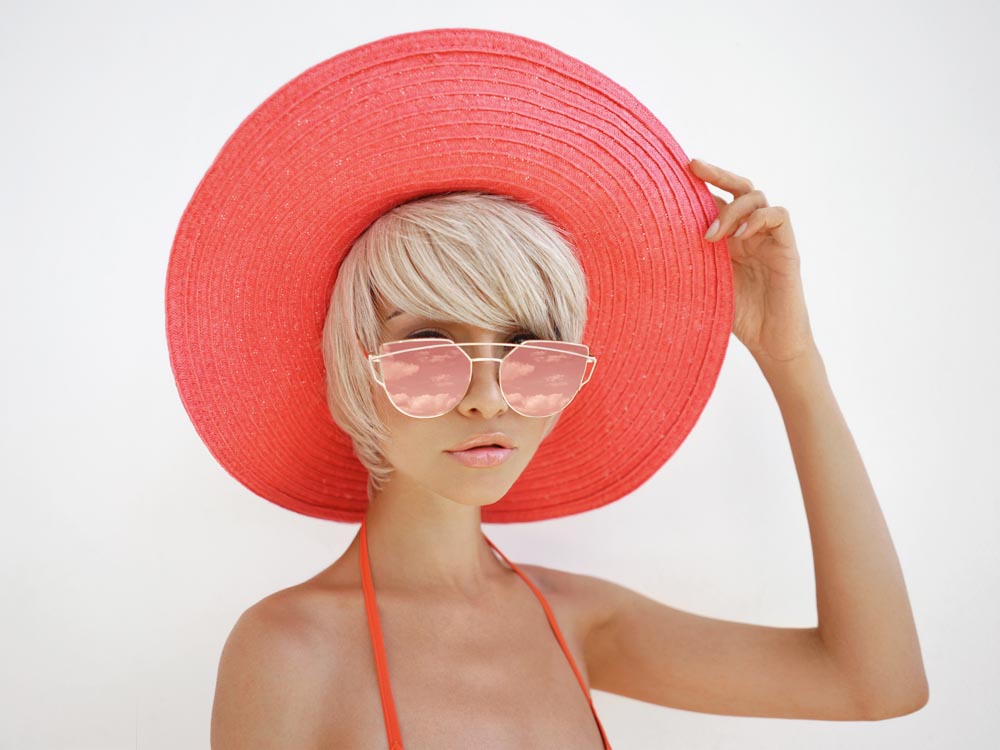 03 Feb

2020 Scottsdale MediSpa Treatments

It's a new year and a new decade—so why not feel and look your absolute best? At Parson Skin Center, we offer the latest and most effective Scottsdale MediSpa treatments to help you achieve your skin and body goals. From staples like Botox to medical-grade skin care products customized just for you, we'll work with you to address all of your skin needs and concerns. Look younger, healthier, and happier as we enter the 20s with treatments that are fast and effective with little to no downtime.
Botox and Dermal Fillers Are Tops
For decades, Botox has been one of the most in-demand treatments for a very good reason. This neuromodulator works by temporarily paralyzing small, targeted muscles in the face that are causing wrinkles, frowns, and furrows. Two of the most common places to get Botox are around the eyes and between the brows to bid farewell to crow's feet and those "angry elevens."
Botox can be used as a treatment for existing lines and wrinkles, and it can also be a preventative measure. Faces are our first in-person impression, and they're very expressive (sometimes too much). If you're prone to frowning when you concentrate, squinting, or have otherwise noticed premature wrinkles and lines, Botox can help you stop the signs of these bad habits with results that are natural-looking and beautiful. When your muscles are "trained" not to excessively create wrinkles and furrows, you'll stop premature aging and can use Botox to sustain these results throughout your life.
Dermal fillers have also become very popular, whether you want to increase or enhance your pout or fill in hollowness in the cheeks, below the eyes, or in other areas. We all naturally lose facial volume as we age, and that can make us look older or more tired than we are. Dermal fillers restore that volume and can last anywhere from six months to up to two years, depending on the type you choose.
Laser and Light Treatments at Your Scottsdale MediSpa
We offer both laser and light skin rejuvenation options for all skin types. Intense pulsed light (IPL) therapy uses light (not lasers) for a variety of conditions, including skin pigmentation. Remove sun damage and thread veins with this photorejuvenation technology. Everything from acne to hair reduction can be achieved with IPL. It's similar to laser skin rejuvenation because it also uses heat to destroy targets. However, IPL features a broad spectrum, and the device has interchangeable filters, allowing it to treat more conditions than laser skin therapy.
However, for clients who want to address very specific concerns, the suite of laser skin rejuvenation technologies might be the right fit. Our Scottsdale MediSpa is home to one of the largest collections of lasers in the area, all cutting-edge to promise the best results. Whether you want to treat stubborn hyperpigmentation like melasma, want to say goodbye to shaving for good with laser hair reduction, or want to minimize lines, improve skin texture, or get rid of redness, we'll match you with the perfect laser therapy for your needs.
Only MediSpas Have the Best Skin Care Products
In-office treatments are essential for achieving the results you want, but they can be optimized and sustained with the right at-home care. However, a lot of people aren't sure which skin care products are right for them. It's a guessing game when you randomly choose, and that can get costly. If you've depended on drugstore brands, you're simply not getting the best results possible. Our skin and its needs change throughout the years, and even throughout the seasons. Why not make this the year you take your skin care game to the next level?
MediSpas that are also home to nurse injectors, aestheticians, and leading physicians have access to medical-grade skin care products, and clients like you reap all the benefits. Some of the most recommended skin care lines at Parson Skin Center include SkinBetter Science, SkinMedica, and ZO Skin Health. We'll work with you to design a personalized regimen that can consist of cleansing, toning, spot treatments, and of course, sunscreen. A regular, daily routine that benefits your skin is the best thing you can do to achieve your goals.
Learn more about the top, trending Scottsdale MediSpa treatments in 2020. Call Parson Skin Center to schedule your consultation or appointment at (480) 282-8386.