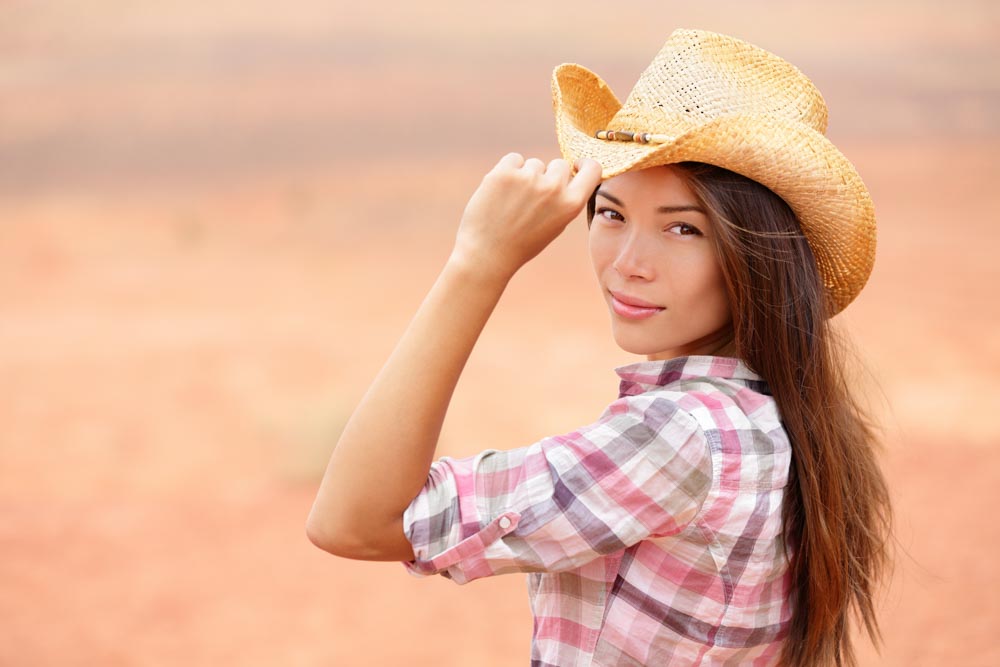 19 Sep

Video: It's Never Too Late To Take Care Of Your Skin

Nothing compares to having a real patient at Parson Skin Center tell you about their experience. Jane has been a patient at our Scottsdale clinic for five years, and as a transplant from Boston, she knows she wasn't taking care of her skin to the degree that's necessary in a place like Arizona.

However, when your face is your brand, it's especially important to make sure you look your best. Jane works in a very public-facing career and admits she didn't use sunscreen for the years she lived in Boston.
Real Customer Testimonies
She could get away with it for a little while, but as soon as she moved to Arizona, she knew she had to make changes. Jane has enjoyed several treatments at Parson Skin Center, including hydrafacials; Venus skin tightening on her face, neck, and stomach; and her favorite—dermaplane.
Jane is especially happy with her experience at Parson Skin Center because she knows the entire staff is committed to her comfort and achieving great results. She's been working with medical aesthetician Holly for several years and is happy to have found the perfect place to pamper herself and take care of her skin in the hot, dry, Arizona heat.
Start Early
It's always best to start a skin care regimen as early as possible. However, we know that isn't always possible. A lot of Arizona transplants are like Jane and come from a more overcast area and with a lot of moisture. Clouds aren't protected from the sun, but it can seem that way, which prevents a lot of people from protecting their skin.
The good news is that you can reverse sun damage at any point in your life. It's never too late to turn back the clock. Your skin is your first impression, whether you work in marketing like Jane or any other profession.
Schedule Your Complimentary Consultation With Parson Skin Center
To get started on your one-of-a-kind skincare routine, schedule a consultation at Parson Skin Center today.