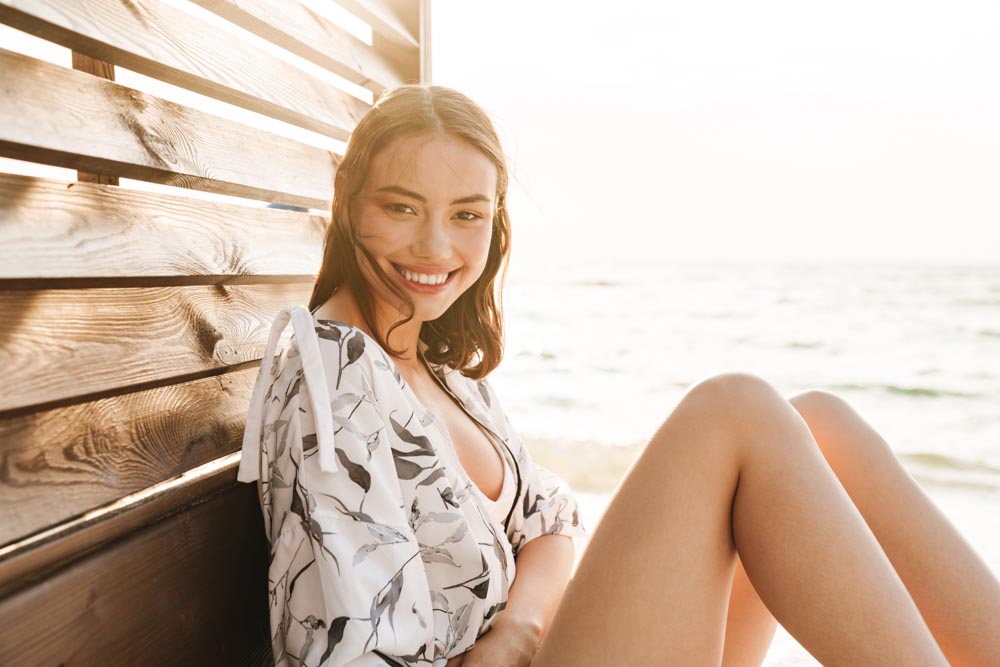 24 Oct

What to Expect with Breast Augmentation in Short Video Series

Breast augmentation can help a woman reclaim her confidence, giving her full, perky breasts that go with any outfit (or none at all!). However, you probably have a lot of questions if you're considering breast augmentation in Scottsdale, which is why Dr. Shaun Parson Plastic Surgery & Skin Center offers a fantastic short video series to answer your most burning questions. From figuring out how much time you'll likely need off work to understanding the importance of compression garments a few weeks post-surgery, consider this your crash course in all things breast augmentation.
Understanding the Procedure
Breast augmentation can be a life-changing procedure for women of any age. Younger women in their twenties can achieve the look, volume, and silhouette they've always wanted. Not only is this an incredible self-esteem boost, but breast augmentation in your twenties also ensures that you can make the most of enjoying your body for life.
Of course, women who have had biological children, nursed, experienced weight fluctuations, have had mastectomies, or simply noticed their breasts aren't as full and perky as they used to be can also get back their life with a breast augmentation procedure.
You want only the best when taking care of you when considering any cosmetic surgery. That's why our clinic is committed to helping you through the entire process—even before you make an appointment or walk through the doors. Our video series gives you an idea of what to expect and helps guide you through one of the most important parts of the procedure: making the decision to achieve the look you deserve.
Schedule Your Consultation
If you're thinking about breast augmentation, get a sneak peek of what to expect with our library of online videos. Ready to take the next step? Contact Dr. Shaun Parson Plastic Surgery & Skin Center at (480) 282-8386 and make an appointment with "Top Doc" in the area Dr. Parson today.