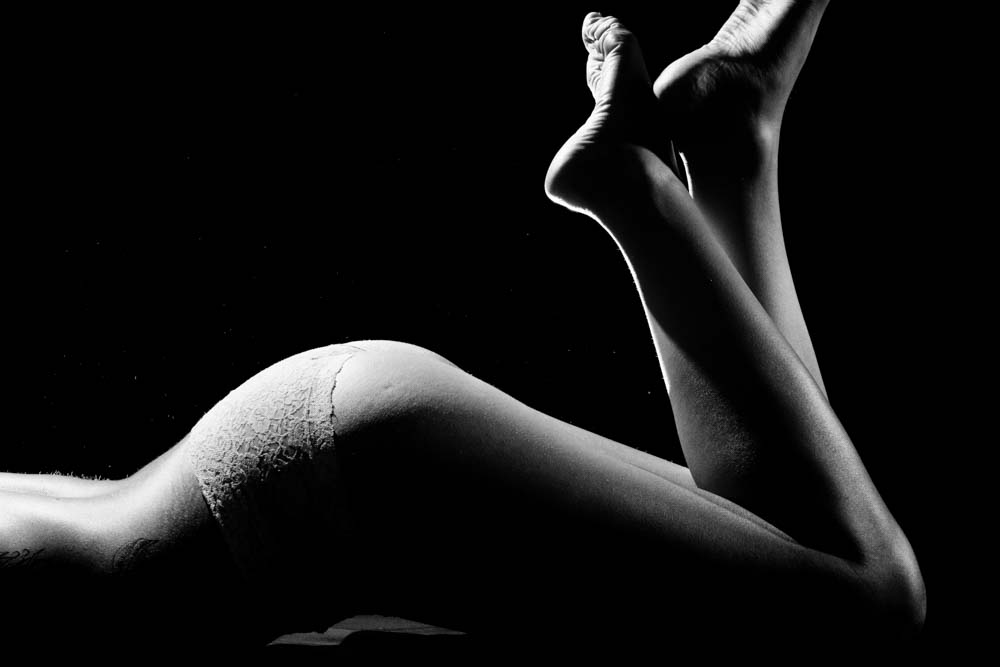 12 Jul

Venus Legacy – All-In-One Fat Reduction and Body Contouring Treatment

No one said aging was going to be fun. It's actually a lot of work trying to defy the effects of the inevitable. It's bad enough that as we get older lines and wrinkles begin to show up on our face, but the fact that age also brings fat accumulation into the mix just isn't fair. It's part of life, but luckily, it's not something you have to live with. Parson Skin Center offers the innovative Venus Legacy, a single modality that tightens skin, smooths cellulite and reduces stubborn pockets of fat.
Melt Fat for a Leaner Contour
Venus Legacy is leading the way for non-surgical fat reduction. It is painless and requires absolutely no recovery or downtime. Using multi-polar radiofrequency and pulsed magnetic fields, this non-invasive fat reduction treatment heats the deep layers of tissues in the skin. This helps to increase blood circulation, which is vital for collagen production and fat reduction. New collagen helps to tighten the skin, thus forcing it to contract and reduce the appearance of cellulite. The thermal energy that is penetrated into the dermal layers literally melts your fat. Once your fat is liquefied, your body is able to naturally dispose of it.
One Treatment So Many Options – Venus Legacy
The great thing about Venus Legacy is that it allows you to contour the entire body with one system. Venus Legacy has variously sized wands that makes it possible for you to treat large areas on your body such as around your midsection and thighs as well as smaller, more delicate areas including your face and neck area. On top of being able to treat so many different parts of your body at the same time, Venus legacy doesn't just remove unwanted fat, it tightens and smooths your skin. In one treatment you can eliminate stubborn pockets of fat on your back or hips as well as reduce the appearance of lines and wrinkles on your face.
Treatments are quick, lasting anywhere from 15 minutes to 40 minutes, and you can return to your daily routine immediately. Multiple sessions may be recommended to achieve optimum results, however, it's definitely a small price to pay for total body contouring with no surgery, no anesthesia, and no downtime.
Contact Parson Skin Center in Scottsdale for Your Venus Legacy Consultation
If you have fatty deposits that aren't disappearing even though you exercise regularly and eat healthily, consider Venus Legacy. It's the new all-in-one treatment to combat the unwanted side effects of aging that we all struggle with. To learn more about non-surgical fat reduction, contact Parson Skin Center at (480) 282-8386.