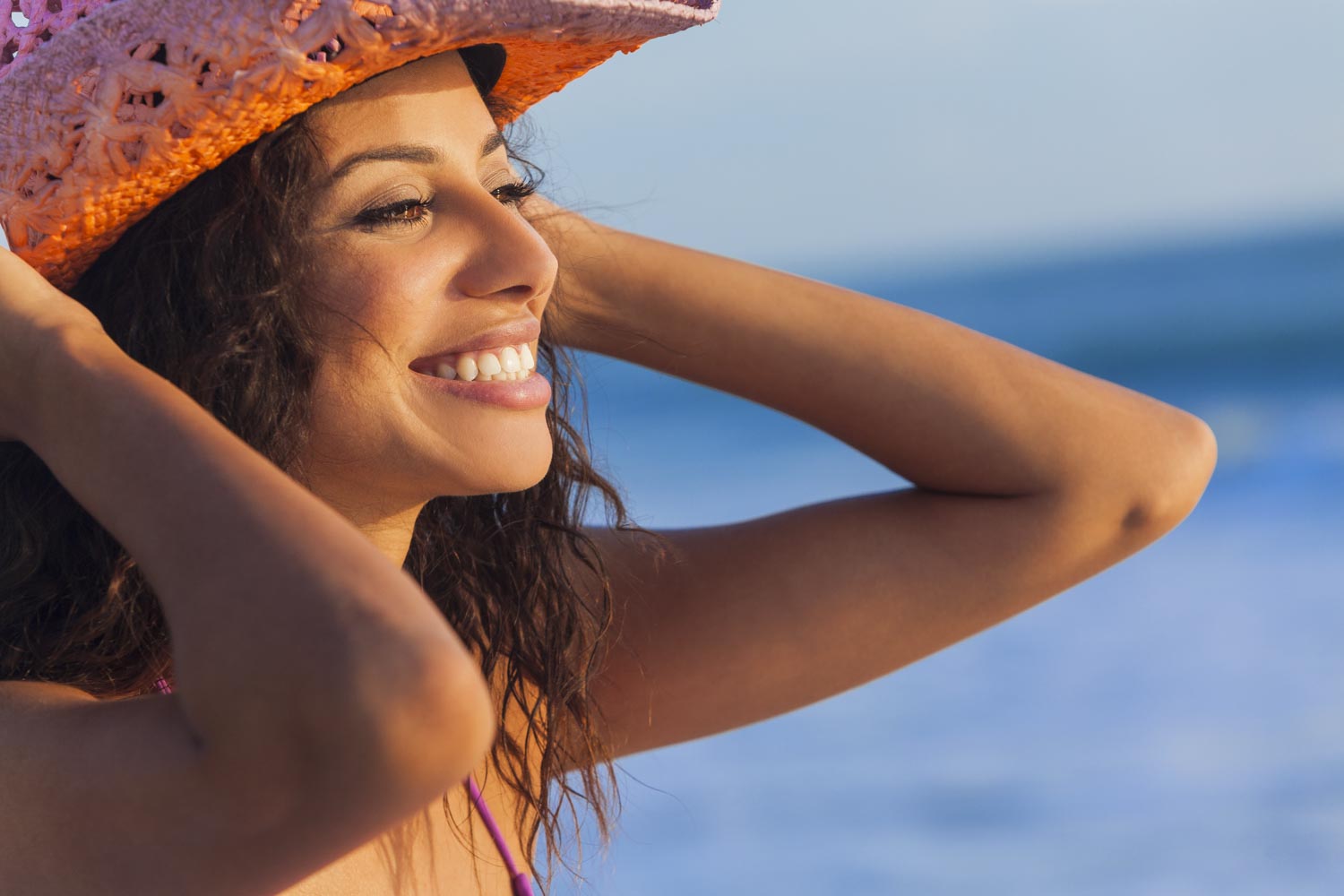 15 Nov

Treating Under-Eye Concerns with Dermal Fillers

The eyes are the first place to show age, and the under-eye area can be particularly troubling with wrinkles, bags, and dark circles. At Parson Skin Center, your Scottsdale MediSpa offers a comprehensive approach to treating under-eye issues and the approaches might not be what you think. There are a variety of reasons under-eye circles, bags, and wrinkles appear. As we age, the muscles that support the eyelids get weaker. The good fat that keeps this area looking filled and youthful also tends to disappear throughout the years. The result? A tear trough that's hollow, dark, and sports lax skin.
Which Treatment is Best for Your Eyes
Lower blepharoplasty (lower eyelid lifts) can certainly tighten the skin and remove wrinkles. However, this surgery won't do anything to address dark circles and a hollowed-out appearance. In fact, hollow and gaunt under-eye areas can actually make a person look older as compared to "only having" wrinkles. Plus, many patients want to avoid even minor surgeries, like a lower eyelid lift. Although these surgeries are fast and recovery times are quick, it's still a surgery with incisions and all the potential risks of a surgery.
A better approach for many patients—especially younger patients—may be a skin tightening treatment combined with dermal fillers. We often think of dermal fillers as a means for plumping and re-shaping lips, but they can do so much more. The best dermal fillers are made with hyaluronic acid, a product that naturally occurs in the body. Fillers can be used to "fill in" hollowed areas and plump the skin in all the right ways.
"Dark circles" usually appear because there isn't enough fat to hide the blood vessels beneath the skin. Dermal fillers take the place of lost fat, immediately and effectively hiding dark circles with no downtime. "Top Doc" Dr. Parson has curated a team of highly-skilled dermal filler experts who specialize in treating the eye trough area.
Schedule Your Consultation
If you suffer from dark circles, you likely don't just look older than you are. You may also look tired and run-down. Some people are more predisposed to dark circles than others. There are genetic components, and those with darker skin are especially at risk. If you want to instantly tighten and brighten the tear trough area, dermal fillers might be the answer you've been searching for. Learn more and schedule your consultation with Dr. Shaun Parson Plastic Surgery & Skin Center by calling (480) 282-8386.