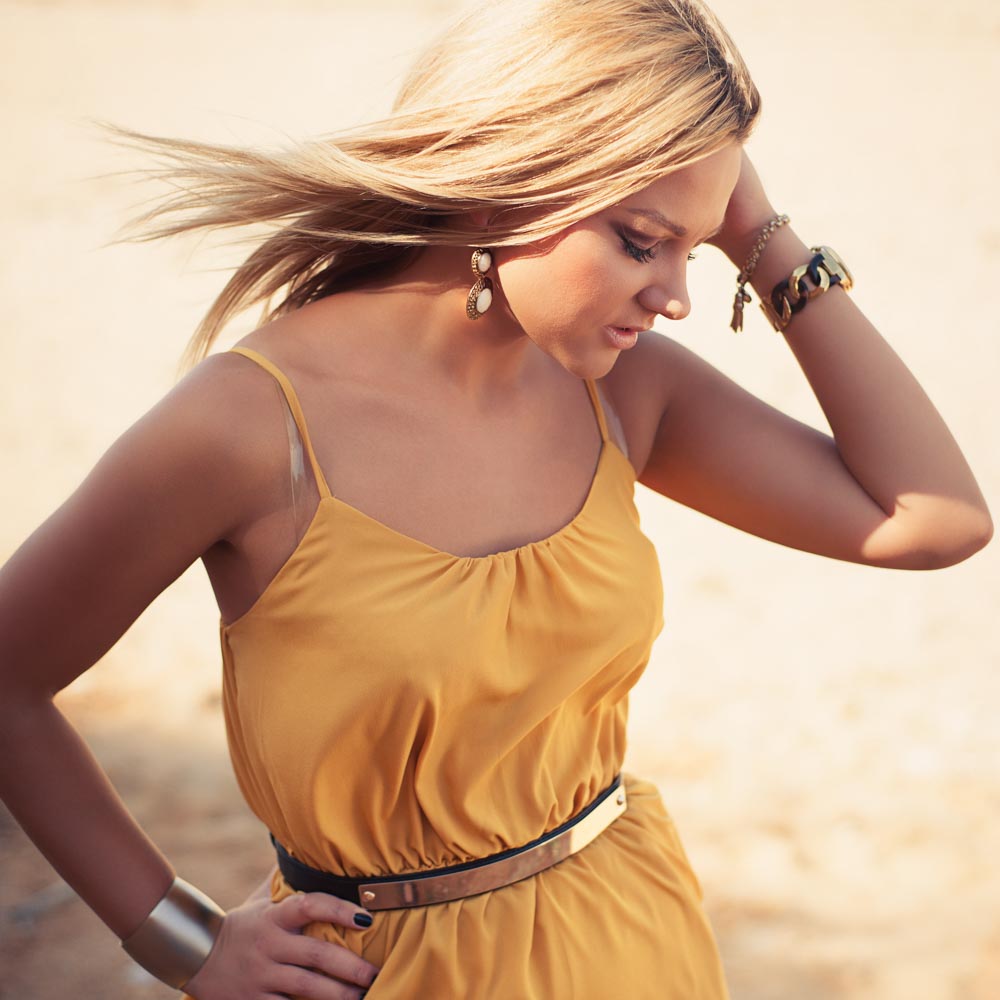 01 Nov

Is This Year's Turkey Lurking on Your Neck?

If all that wobbling and gobbling is touching a little too close to home, Parson Skin Center has the cure for that dreaded "turkey neck." You don't need to be overweight to have a frustrating pocket of fat and loose skin beneath the chin, and that's why we're debuting "Turkey Neck Week" November 4 – 8 only. The holidays have definitely arrived early this year as you can take advantage of unprecedented low prices for Kybella. The game-changing turkey neck wrecker is available for just $100 per vial (most clients require at least two vials).
Say Goodbye to That Double Chin
Kybella works by permanently destroying targeted fat cells in the neck and under-chin area. It's non-invasive, non-surgical, and the results speak for themselves. Available at your favorite Scottsdale MediSpa, Kybella's full results are revealed in the weeks following the injections—just in time to debut your new, taut, firm neck for the New Year.
Delivered in a series of shots, Kybella is FDA-approved and uses deoxycholic acid to dissolve unwanted fat. It's an acid that the body already makes naturally, but when delivered in targeted doses, it zaps away fat for good. When fat is permanently removed in the body—whether, through Kybella or liposuction, it never comes back. Kybella was designed explicitly for the under-chin area, and considering 80% of people with double chins are self-conscious about this common frustration, and it couldn't have arrived sooner.
A number of injections (vials) can be administered during each visit. Some clients require just one visit, while others best benefit from two or three (one month apart). It all depends on your turkey neck situation, your goals, and exactly how much fat needs to be dissolved. Each visit takes about 15 minutes, making this the perfect Scottsdale MediSpa treatment during your lunch hour.
Schedule Your Appointment Today
Kybella isn't technically a skin-tightening treatment, but many dermatologists and patients find that their skin looks and feels tighter after the procedure. Over 1,000 people were involved in pre-FDA studies, and over 80% said they saw improvements in the under-chin area. Don't wait to take advantage of Turkey Neck Week. Schedule your appointment for Kybella at Parson Skin Center online today.