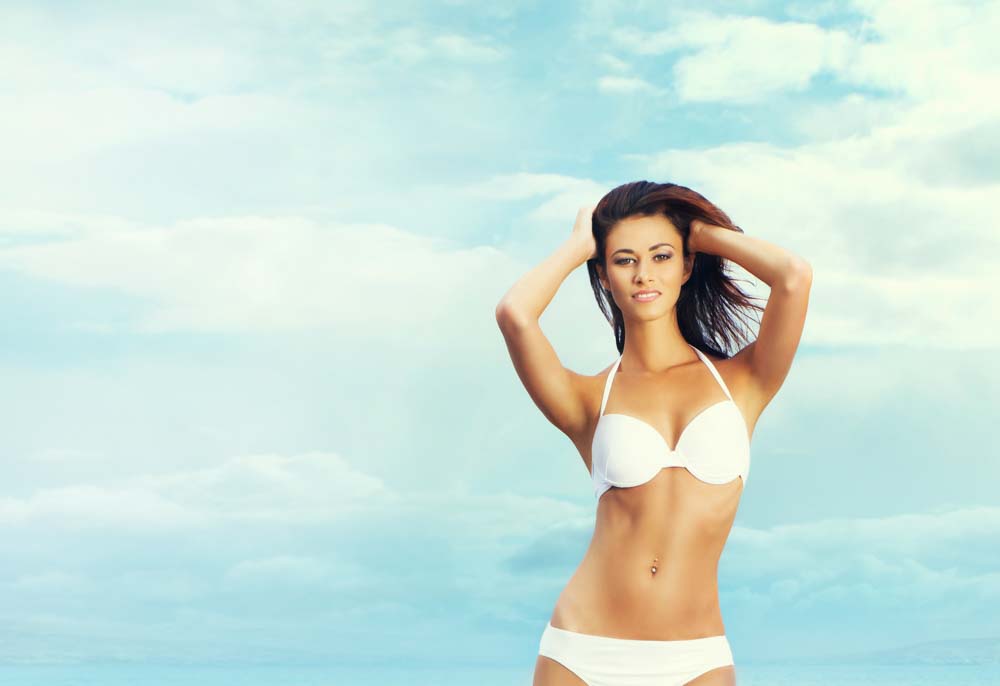 12 Mar

Tummy Tuck 101: What You Need To Know

Spring is here, and summer is on the way, which only means one thing: Time to get bikini ready! Are you dreading shedding the clothes out of fear of a less than par midsection? Fortunately, with Dr. Shaun Parson's skill and expertise in performing tummy tuck surgery, you can easily get that flat tummy physique in no time. Aren't familiar with a tummy tuck? No worries, here is everything you need to know to get you prepared for the procedure that will transform your figure from flab to fab!
What is a tummy tuck?
A tummy tuck is a cosmetic procedure that shapes your abdominal region by removing excess skin and pulling the remaining skin tight to achieve firm, smooth contours. It is usually combined with liposuction to remove any fatty deposits that are resistant to diet and exercise.
How is a Scottsdale tummy tuck performed?
Dr. Parson performs his tummy tuck procedures by making an incision from hip bone to hip bone. This allows him to excise the excess skin and fat in the lower abdomen. For a full tummy tuck, he will also make an incision around the belly button, so it can be repositioned once the skin is pulled taut. In many cases, Dr. Parson will also tighten the abdominal muscles that have become weakened. He does this by suturing them and creating a tightened and toned abdomen. This is common in many women who have experienced several pregnancies.
What are the benefits of getting a tummy tuck in Scottsdale?
A tummy tuck can give you a streamlined physique while also restoring your overall confidence. You will finally be able to show off the flat tummy you've been working to achieve.
Who is a candidate for a tummy tuck performed by Scottsdale plastic surgeon Dr. Shaun Parson?
Anyone who has loose abdominal skin that is causing them distress may be an ideal candidate for a tummy tuck in Scottsdale. All patients should be in good general health and have realistic expectations.
How long do tummy tuck results last?
Good news! Tummy tuck results are long-lasting; however, this is dependent on you living a healthy lifestyle. Future weight fluctuations can alter your results as well as pregnancies. Following your procedure, you should establish a good diet and exercise regimen to keep your weight consistent.
Contact Dr. Shaun Parson Plastic Surgery To Learn More
Do you still have questions? Schedule a tummy tuck consultation with Dr. Parson and learn more about this amazing procedure. A tummy tuck can be life-changing. Don't wait to contact Dr. Shaun Parson Plastic Surgery at (480) 282-8386 today!