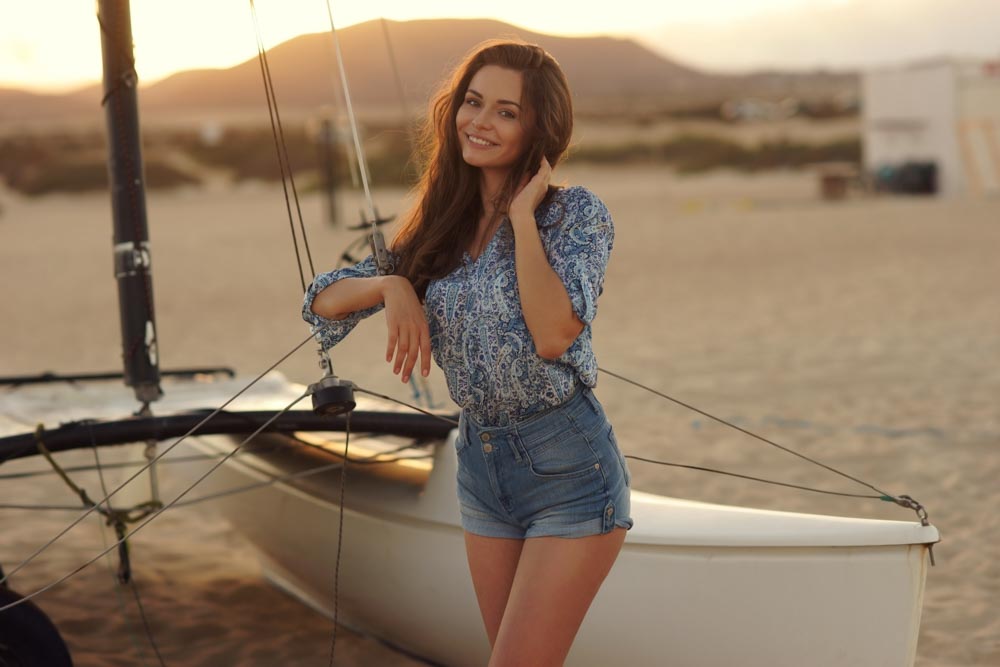 20 Aug

Tighten Skin with the Non-Surgical Venus Legacy

There are ways to tighten skin without surgery or any kind of invasive procedure. Parson Skin Center is one of the few Scottsdale MediSpa clinics that offer Venus Legacy, a revolutionary procedure to tighten skin, address stretch marks and scars, minimize lines, and improve skin discoloration. Some patients consider it a type of non-surgical facelift, but Venus Legacy can be used on virtually any body part.
Why Venus Legacy may be right for you
Our skin is the largest organ we have, and as we age it does the same right along with us. Venus Legacy might be the right treatment for you if you've found yourself covering up cellulite or hiding sagging skin under clothes. Enjoy same-day recovery and in just three months you'll see the full results.
Venus Legacy utilizes multi-polar radio frequency along with pulsed magnetic fields to create a heat matrix for the skin. Below the surface, skin responds to thermal heat to create a healing response. Better blood circulation makes the skin retract, reducing cellulite and tightening the skin. It can even minimize local fat deposits, offering a type of non-surgical fat reduction in key areas.
What happens after the Venus Legacy procedure
Immediately after the procedure, your skin will look firmer and smoother. Most treatments take 30 – 40 minutes, and are very relaxing. Although you will feel some heat, it's a gentle sensation. Some patients equate it to a hot stone massage, and other patients nap through the entire session. With no pain and no downtime, this fast procedure is the perfect lunchtime treat.
Schedule your consultation with Parson Skin Center today
A lot of people are wary of surgeries and invasive procedures that require a lot of downtimes. However, they still want impressive results. You can have the best of both worlds with Venus Legacy. Call Parson Skin Center today at (480) 282-8386 and let the Scottsdale Top Doc give you the taut, youthful skin you deserve.