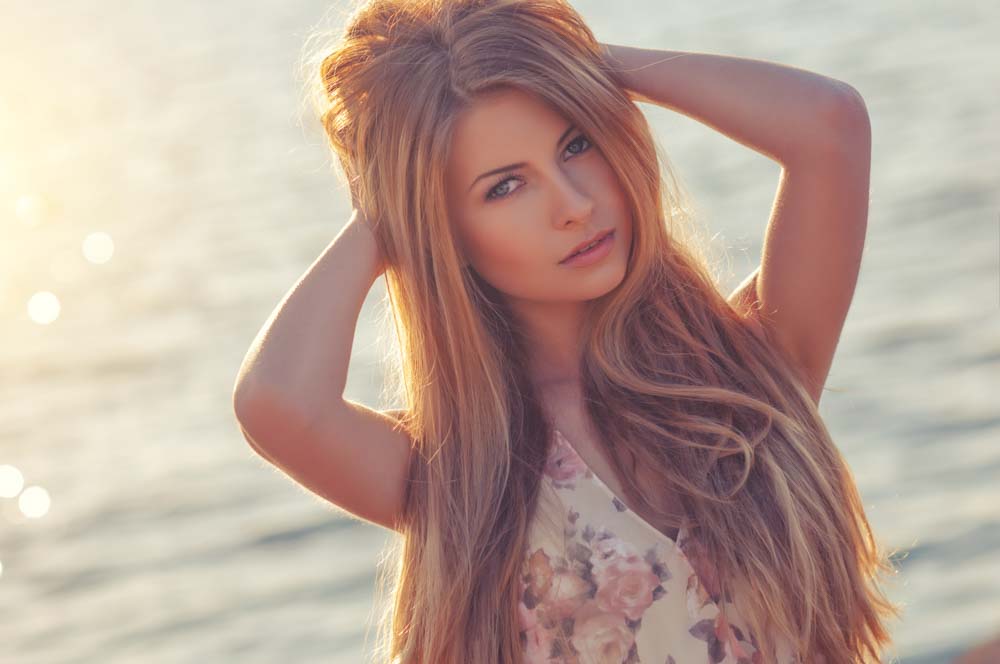 15 Feb

Get Ready for Spring with These MediSpa Skin Treatments

Scottsdale might be a popular destination for winter birds, but just because the temperatures don't dip into freezing doesn't mean these winters don't do a number on the skin. Spring is in the air, and there's nothing like these hot procedures at Parson Skin Center to get you (and your skin) into the "spring" of things. Our largest organ can get dry, flaky, and cracked in the winter months. It's pretty easy to cover up with pants, long-sleeved shirts, and scarves up to our chins. With warm weather coming, you'll want to break out your shorts and tank tops-is your skin ready for its debut?
Skin Treatments at Parson Skin Center
Parson Skin Center offers a variety of skin treatments, such as peels and facials to help reveal the more youthful, glowing skin below the surface. These treatments slough off the dead skin on the surface, stimulate collagen production, and reduce fine lines, wrinkles, acne scarring, and discoloration. Opt for a Hydrafacial and enjoy exfoliation, hydration, extractions, and an extra boost of Vitamin C to brighten and tighten the skin. The first thing people notice about you is your face, so make sure you're giving a glowing first impression as we head into the warm season.
Microneedling is a safe, comfortable, and effective way to boost your facial skin's quality. Tiny needles gently puncture the top layer of skin, creating "micro-damage" that requires the face to heal itself. This means more collagen and blood circulation for younger-looking skin.
If you have fine lines and wrinkles, acne scarring, or discoloration, laser skin resurfacing can be a fantastic way to improve skin appearance. Parson Skin Center offers a variety of the latest, proven lasers, such as CO2 Laser Resurfacing and ActiveFX, to offer customized approaches for every patient. It's one of the most proven ways to treat many signs of aging. An uneven skin tone, dark spots, skin laxity, and even actinic keratosis can be treated with laser skin therapy. Tighten the skin and minimize scars and wrinkles that lower self-esteem and confidence in just a few sessions.
Scottsdale's Parson Skin Center – Schedule A Consultation
Go into spring with younger, healthier looking skin. It's the number one accessory for every season. Call Parson Skin Center at 480-282-8386 to schedule a consultation.