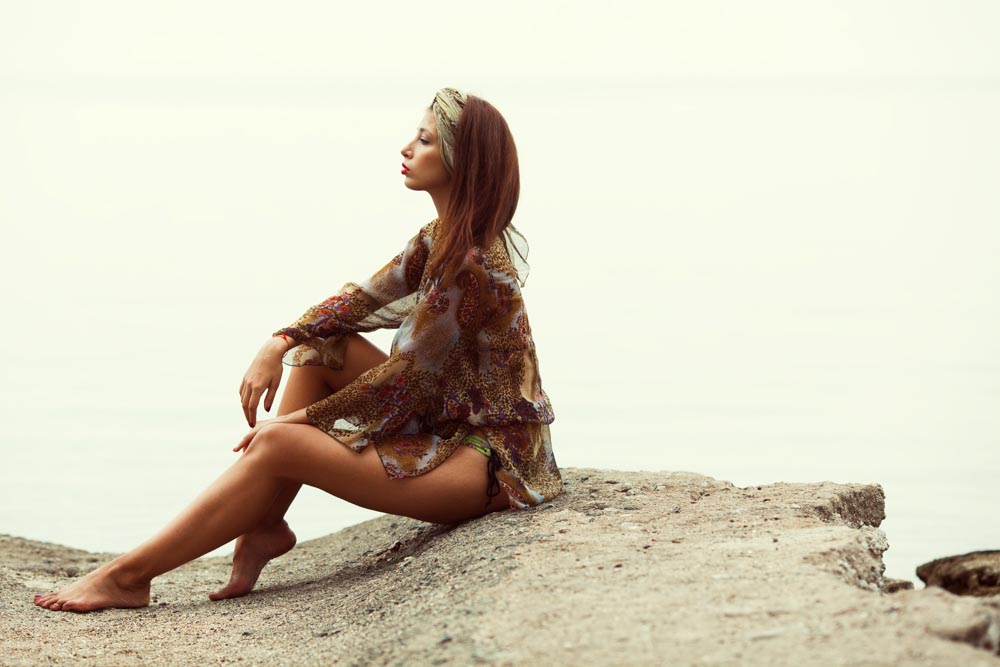 31 Jul

Picking a Surgeon for Autumn Procedures

How do you choose a plastic surgeon? At Dr. Shaun Parson Plastic Surgery & Skin Center, patients opt for their procedures with confidence because they know the best cosmetic surgeon in Scottsdale is taking care of them. There are a few ways to tell that you have the best of the best in your corner—starting with only trusting the official "Top Doc." Dr. Parson earned this title as voted by his peers, and you know that if other "docs" consider him the best, that's something you can count on.

As you start preparing for autumn procedures guaranteed to make you look and feel your best for the winter holidays, take a little time to check out online reviews. It's not only other doctors who consider Dr. Parson Top Doc. Third-party review sites are a fantastic way to gauge the skill of a surgeon, and Dr. Parson's reviews are backed up by testimonials.

Take a look at before-and-after photos for a sneak peek of what you can expect with your procedure. Photos can show you exactly what to expect for each procedure and are a great tool for helping you prepare. However, the best way to choose the right cosmetic surgeon for you is with a consultation. Not only will you get all of your questions answered, but this is a time when you can rely on your gut instinct. There's a reason Dr. Parson has earned the title of the best doctor in the Scottsdale region, and a consultation is your time to get to know this premium Scottsdale surgeon.
Connect with Dr. Shaun Parson Plastic Surgery & Skin Center Today!
Autumn is the perfect season to schedule your procedures, and consultations are filling up fast. Make this part of your summer fun and treat yourself to a life-changing treatment. Call Dr. Shaun Parson Plastic Surgery & Skin Center at (480) 282-8386 for a consultation and get ready to meet the perfect plastic surgeon for you.