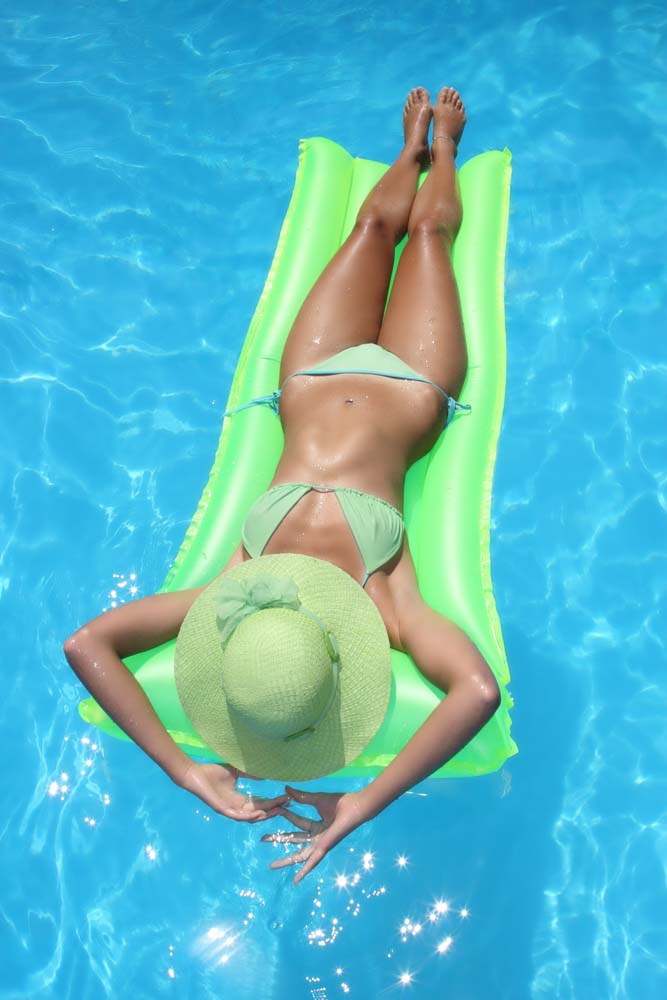 31 Jul

MediSpa Treatments to Repair and Reverse Sun Damage

We all know that long-term exposure to the sun's rays doesn't exactly do our skin any favors. It's usually apparent by the signs that tend to show up after summer vacation has ended. Fortunately, Parson Skin Center can help repair the damage your skin suffered from your romp in the sun.
Detecting Signs of Sun Damage
Summers are meant to be spent in the sun; however, daily exposure to the sun can be extremely harmful to your skin. UV rays are at its strongest during the summer months and they can do damage that's more than skin-deep. UV rays can alter the DNA of your skin cells, which can appear in many forms including accelerated aging, wrinkles, hyperpigmentation and uneven skin tone.
Restore Your Skin's Health
It's important to take the proper precaution to avoid sun damage, but if you have visible signs as a result, several medispa treatments can repair and reduce the side effects.
Hydrafacial – This non-surgical treatment is more than just your basic spa facial. It cleanses, exfoliates, extracts and hydrates your skin to help promote new cell turnover. All Hydrafacials include LED light therapy, which helps to treat lines and wrinkles. You also have the option of adding antioxidant and peptide boosters to further treat and nourish your skin.
Microneedling – Also known as collagen induction therapy, microneedling is a non-invasive procedure that uses tiny needles to make micro-injuries in your skin. These injuries stimulate your skin's natural production of collagen and elastin, the foundation of healthy skin. Microneedling helps to smooth out your skin and even your skin tone.
IPL Photofacial – This 30-minute treatment delivers intense light therapy directly into the skin via a hand-held device. The laser targets common types of sun damage, such as age and sun spots, and rosacea. While reversing these signs of damage, photofacials also encourage collagen production to fill in lines and wrinkles giving you a smooth, radiant complexion.
Laser Skin Resurfacing – CO2 fractional laser resurfacing is the most effective treatment for reversing signs of aging. Our laser treatments help to diminish lines and wrinkles as well as dark spots on the skin by heating the deep layers of the dermis to encourage cell renewal. It boosts collagen and elastin production to create fresh new tissue.
Rejuvenate Your Skin at Parson Skin Center
Don't let sun damage keep you from looking your best. Contact Parson Skin Center at (480) 282-8386 to discuss your options for repairing your skin. With our specialists' help, your skin will look young and vibrant.