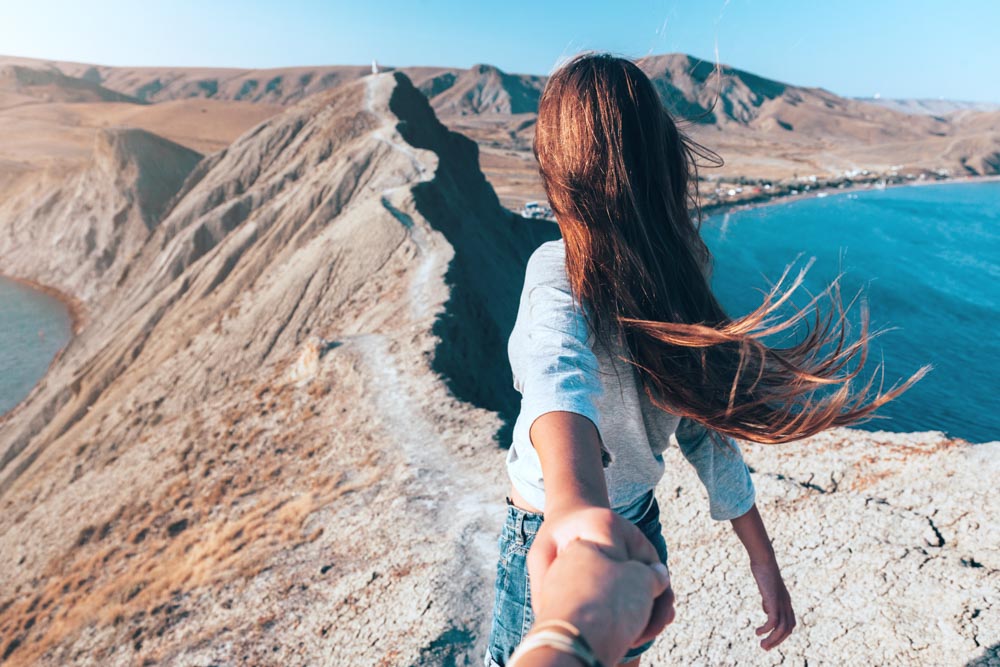 27 Apr

Reality Star Malika Haqq Schedules Mommy Makeover While Pregnant

You might recognize Malika Haqq as Khloe Kardashian's close friend who occasionally appears on the superstar's reality shows and social media. However, Haqq is making headlines of her own as she opens up about planning her mommy makeover while she's still pregnant. The internet has a lot to say about this early planning, but at Dr. Shaun Parson Plastic Surgery & Skin Center, such organization isn't that uncommon. Many women are eager to reclaim their confidence and their body after baby arrives, and there's no such thing as too early to start planning a mommy makeover—in fact, some women who get mommy makeovers aren't even mothers.

The mommy makeover isn't a standardized surgery. It got its name because it generally includes a set of surgeries that are common for postpartum women including breast surgery (either a breast augmentation or breast lift), tummy tuck, and liposuction. As you can imagine, many women also struggle with these areas regardless of whether or not they're a mom. All three procedures address issues that women face with age, due to genetics, or after a big weight loss.
Mommy Makeover Madness
Haqq had just a few weeks to go before her due date when she revealed that she's consulted with a plastic surgeon for a mommy makeover. When she posted that she booked her appointment for the procedure, opinions started rolling in such as "have the baby first." However, there's no good reason to wait to schedule a procedure when you know it's part of your post-baby plan. Haqq supporters urged, "Go mama!" and "It's her body."
Haqq had kept quiet about the pregnancy until her eighth month, and now she's busily sharing the end of her pregnancy journey on social media. The socialite understandably gets some flak, but in reality, her early planning is a good idea for many women. It's easy to get so caught up in being a new mom that prioritizing yourself gets repeatedly put on the back burner. Scheduling a mommy makeover in advance is a great way to carve out time for yourself. Plus, the tummy tuck aspect of a mommy makeover can reattach abdominal muscles that are separated during pregnancy.
What's Your Perfect Mommy Makeover?
Every mommy makeover is personalized just for you and can include more or fewer surgeries than the common lipo, tummy tuck, and breast surgery. Some women are candidates for a mini tummy tuck, which is less invasive than a traditional tummy tuck and requires less downtime. Some women want to include a thigh lift or upper arm lift in their mommy makeover. Ultimately, a mommy makeover is a nickname for a popular set of surgeries, and you and your doctor(s) can create a surgical plan that will meet your unique goals.
Deciding between a breast lift and breast augmentation is one of the most common conversations during consults for a mommy makeover. Breast augmentation involves the placement of breast implants and a breast lift removes excess breast tissue. Sometimes a breast lift is performed in conjunction with breast augmentation if there is a particularly significant amount of loose skin. A breast lift is more likely to require the movement of the nipples, but might be necessary with either surgery. During your consultation, you can discuss your concerns and goals for breast surgery. For pregnant women or those who recently gave birth, it's important to consider the "new" fulness of the breasts in the current state. Your doctor can tell you what your "final" breast size is likely to be once you are postpartum or have finished breastfeeding, which will play a role in your breast surgery approach.
Scheduling Your Scottsdale Mommy Makeover
Maybe you're several months or even years postpartum. Maybe you're pregnant and in your first trimester or your last. Perhaps you're not a mother but you've noticed a sagging in your breasts and belly that you want to address. There's no perfect time to schedule a consultation for a mommy makeover because it all depends on you and your goals. A consultation is the first step in a journey towards looking and feeling your best. Find out more when you schedule your consultation for a mommy makeover with Dr. Shaun Parson Plastic Surgery & Skin Center by calling (480) 282-8386 today.