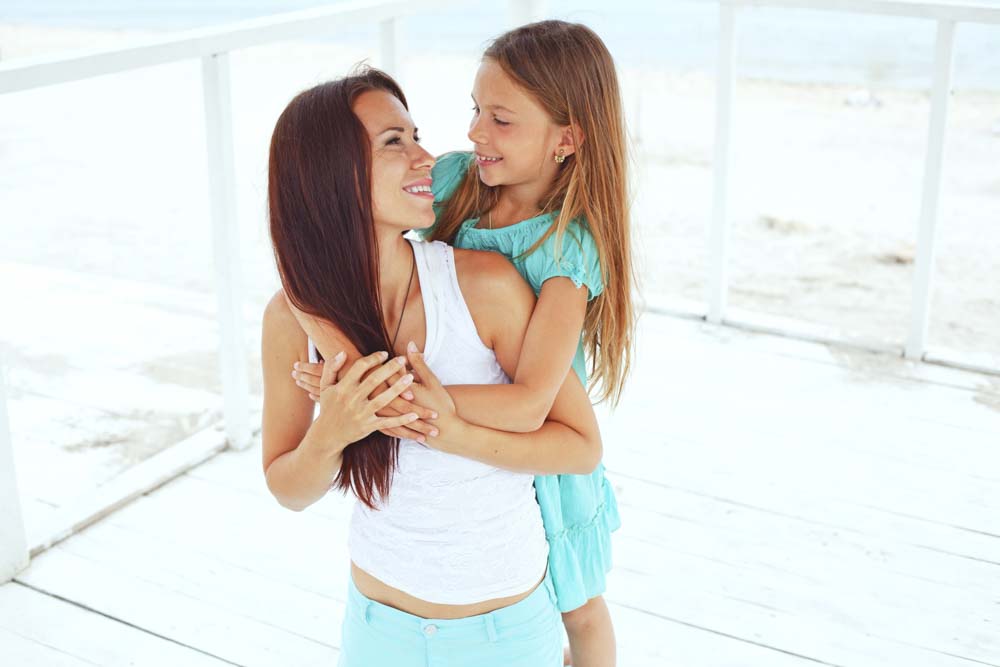 06 Mar

Is A Mommy Makeover Worth It?

Have you been considering a mommy makeover but not sure if it's necessarily worth it? If so, you're not alone. Scottsdale mommy makeover plastic surgeon Dr. Shaun Parson encourages his patients to voice their concerns and to ask questions. And to help you decide if a mommy makeover may be right for you, here are some of the most common questions asked by patients before their mommy makeover in Scottsdale.
What Can A Mommy Makeover Do For Me?
All results are individual and will vary; however, a mommy makeover performed at Dr. Shaun Parson Plastic Surgery can achieve outstanding results. A mommy makeover can help to restore your confidence and comfort. It's no secret your body changes with pregnancy and childbirth. A mommy makeover helps to reverse some of those changes to give you back your pre-baby body. It can give you firmer, perkier breasts; a slimmer and trimmer midsection; and overall smoother contours. The benefits are truly endless.
When Is The Best Time To Have A Mommy Makeover in Scottsdale?
Dr. Parson suggests to his mommy makeover patients that they should be finished having children when considering treatment. Future pregnancies are possible after surgery and won't necessarily ruin your results, but they could possibly alter them. Most mommy makeover procedures, such as a tummy tuck and a breast lift, are performed to help lift and remove extra skin that was stretched due to pregnancy in the first place. Therefore, another pregnancy could potentially re-stretch the skin.
What Is The Recovery Like For A Mommy Makeover?
The recovery for your mommy makeover in Scottsdale is entirely dependent on the specific procedures you elect to have. The benefit of a mommy makeover is that you can combine multiple procedures into one treatment thus eliminating the need for multiple recovery periods. By having more than one surgical procedure performed, your recovery may take a little longer than if you had just had one procedure done, but, again, you won't have to suffer through another round of surgery nor another actual recovery.
Considering a Mommy Makeover In Scottsdale? Schedule Your Consultation
Whether or not having a mommy makeover is worth it is genuinely only a question you can answer. But Dr. Parson will be happy to answer any and all questions you may have in an effort to help you make that decision. You deserve to look and feel your best, and a mommy makeover from Dr. Shaun Parson Plastic Surgery in Scottsdale can help you do just that. Schedule your consultation today by calling (480) 282-8386.