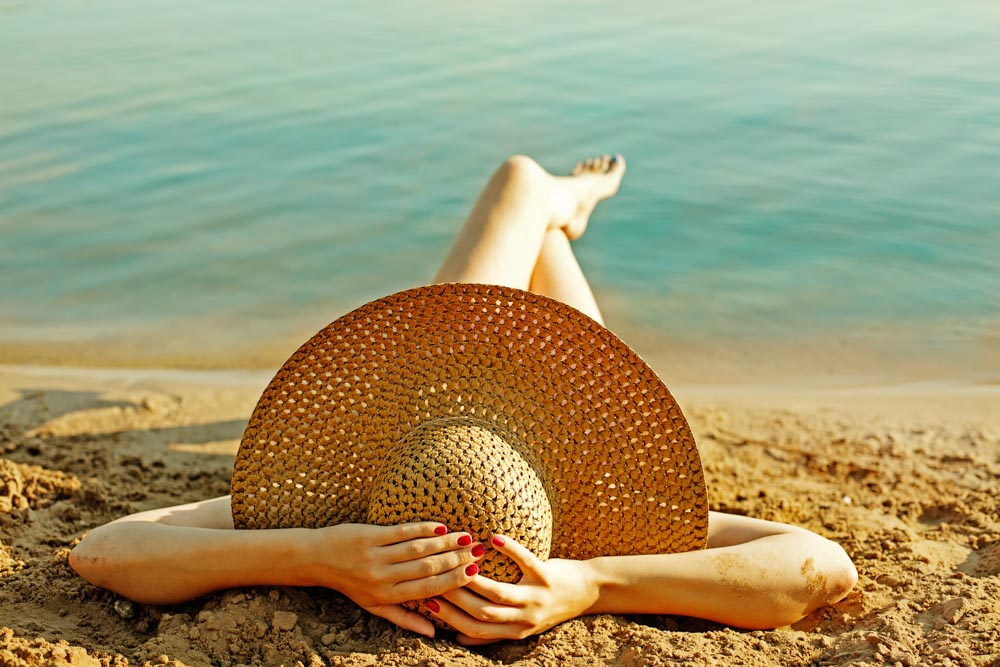 11 Aug

How to Tell If a Body Lift Is for Your

Most people know what a tummy tuck is, and for many women and men, it's the most in-demand cosmetic surgery. However, body lifts aren't quite a household term, but Dr. Shaun Parson Plastic Surgery & Skin Center offers this life-changing procedure—it might be just what you've been looking for. A body lift is a kind of like a tummy tuck, but it doesn't stop at the tummy. A body lift goes all the way around, but still hides the incision scar below the belt buckle.
What a body lift can do for you
The only way to tell if you'd benefit from a body lift, tummy tuck, or other procedure is with a consultation. At Dr. Shaun Parson Plastic Surgery & Skin Center, you'll enjoy peace of mind and amazing results from the "Top Doc" in Scottsdale. A body lift can remove excess skin from the front and back of the body to give you taut, smooth results as well as a perky backside. If you have cellulite, dimpling, or sagging skin on the buttocks and upper thighs, as well as excess skin in the belly area, a body lift might be a better treatment for you compared to a tummy tuck alone.
Both body lifts and tummy tucks are often combined with liposuction to get rid of stubborn pockets of fat. Body lifts can help give you the youthful appearance you deserve, particularly after a large weight loss or childbirth. Skin can sag for various reasons, from gaining and losing weight quickly to simply aging.
With swimsuit season being in full swing, you might be paying closer attention to your backside. If you're wearing a tee-shirt at the beach or a one-piece to cover up tummy sag, wearing shorts when you'd rather show off a bikini bottom, or avoiding the water altogether, it's time to reclaim your confidence.
Schedule your body lift consultation with Dr. Shaun Parson Plastic Surgery & Skin Center today
A body lift can be a positively life-changing experience, especially when diet and exercise aren't enough—remember, no matter how in-shape and toned you are, there's little you can do to restore your skin to its youthful perkiness. Call Dr. Shaun Parson Plastic Surgery & Skin Center today at (480) 282-8386 and schedule your body lift consultation.