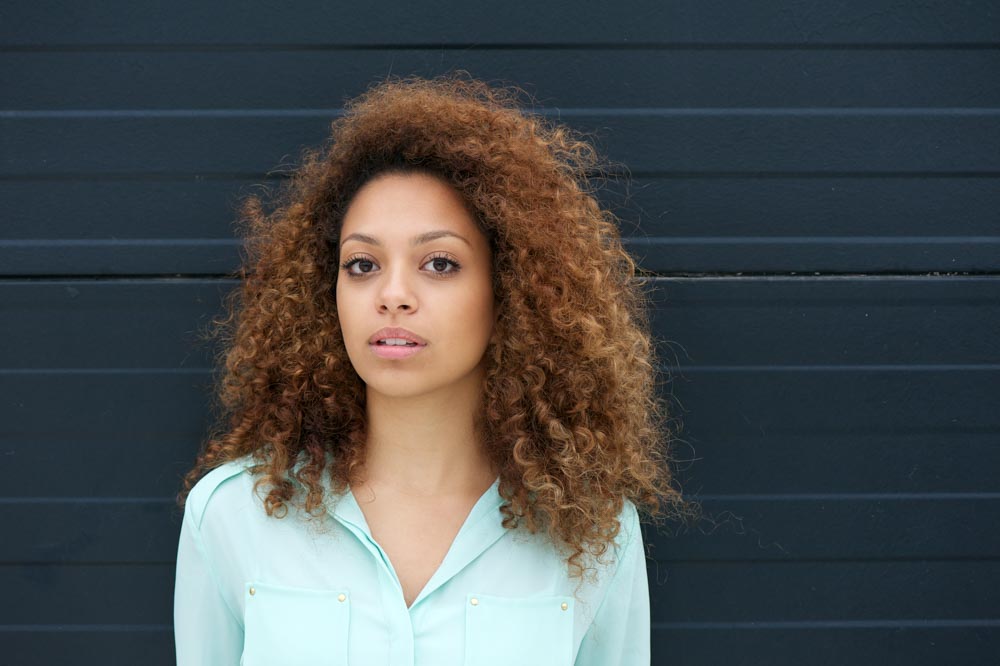 05 Jul

The Holy Grail of Dermal Fillers and Injectables

Have you been searching for the best dermal filler or injectable to reverse the signs of aging and improve the appearance of your skin? If so, you're in luck. The specialists at Parson Skin Center have weeded through the many anti-aging products on the market and have picked the top dermal fillers and injectables to help you reduce fine lines and wrinkles and stimulate new collagen.

So, here you have it, the holy grail of dermal fillers and injectables:
Botox
Botox is by far the most popular injectable on the market, and for good reason. Botox is effective at reversing and preventing dynamic wrinkles on your face. This neurotoxin temporarily blocks nerve impulses to the muscles that are responsible for common repetitive facial expressions. These wrinkles typically include crow's feet, forehead wrinkles and smile lines. By relaxing the face, the skin smooths out, and the appearance of wrinkles is reduced.
Juvederm
This hyaluronic acid-based (HA) filler is one of the gold standards of fillers available on the market. Its HA base helps to replenish the body's natural depleted levels of HA that is responsible for keeping the skin hydrated. Juvederm is unique in that it has a high level of cross-linking making it more of a gel than a liquid. Because of this, Juvederm is able to produce longer-lasting results in diminishing fine facial lines, sagging cheeks, and marionette lines.
Sculptra
Sculptra is another filler that stands out from the crowd because of its ability to not only add volume but because of its effectiveness in stimulating collagen growth by replacing your body's natural lactic acid. Sculptra is used to treat deep folds between the nose and mouth and restore volume to sunken facial areas. This filler is also long-lasting, sometimes providing results up to two years.
Radiesse
This one-of-a-kind filler is made up of calcium microspheres and is effective at treating deep depressions and set wrinkles. Radiesse, like Juvederm, also stimulates collagen production to restore volume and smooth away wrinkles improving the quality of your skin and its appearance.
Contact Parson Skin Center For Top-of-the-Line Dermal Fillers and Injectables
Don't let the number of anti-aging fillers and injectables on the market overwhelm you. Let the experts at Parson Skin Center help you find the perfect treatment to diminish signs of aging on your face. Contact us at (480) 282-8386 to learn more about what dermal fillers and injectables we have to offer.