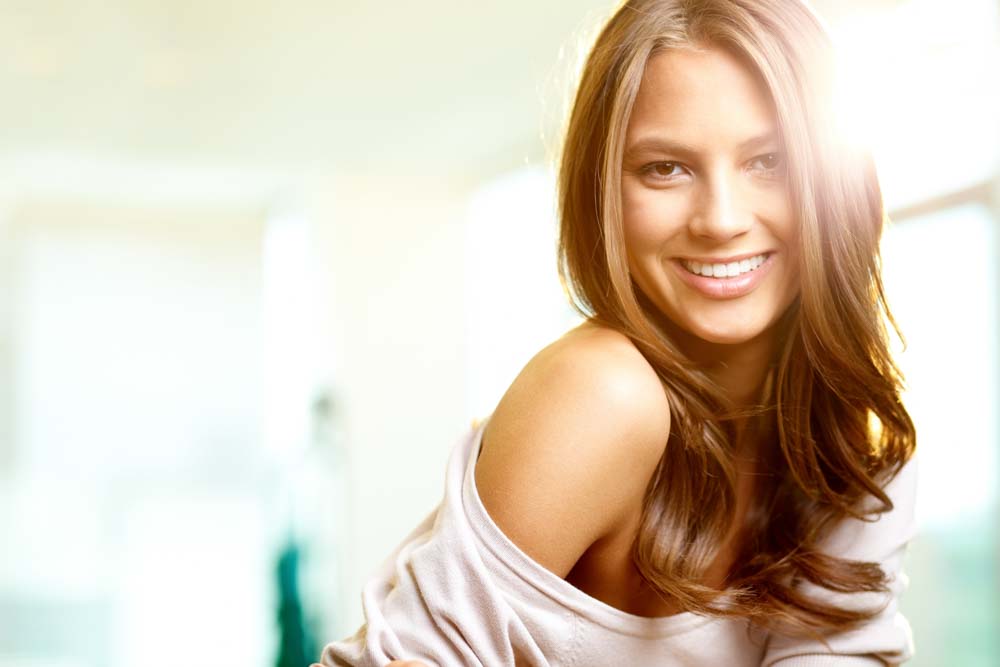 28 Sep

Get Smaller Pores with a HydraFacial

Do you often see blackheads around your nose? Enlarged pores may be to blame. Oil glands can make too much oil and mix with dead skin. This causes your pores to clog, so for the oil to flow, your pores will enlarge. Once the debris comes into contact with the air, blackheads form.

Tired of this vicious cycle? It's time for a HydraFacial. A HydraFacial is for those who have enlarged pores and other skin issues that keep them from enjoying clean, healthy skin. This procedure involves multiple steps to cleanse, exfoliate and extract impurities from the skin. But that's not all. At the same time, the skin is receiving nutrients such as hyaluronic acid and antioxidants.
Hydrafacials Decrease Pore Size
HydraFacial can work magic on various skin imperfections. One thing it can do is decrease pore size. It is advertised as a pain-free way to clean your pores. Extractions are usually painful, but not when you use HydraFacial. It operates using vacuum power, so the debris in your skin is sucked out instead of squeezed out.
HydraFacial offers a deep clean for your pores. Once all the debris is removed from your skin, your skin will be treated to a peel. You should notice that your pore size decreases over time. Your skin will be cleaner and softer, and you may even see improved skin tone.
HydraFacial offers immediate results that you can enjoy for a long time. If blackheads have been plaguing you for too long, this procedure may be the ticket to healthier skin.
Schedule a HydraFacial with Parson Skin Center in Scottsdale
Take your ordinary facial to a whole new level with a HydraFacial. Scottsdale plastic surgeon Dr. Shaun Parson recommends this procedure for enlarged pores and other skin issues. Try it for yourself and enjoy refreshed skin. Call Parson Skin Center at (480) 282-8386 to schedule your appointment.