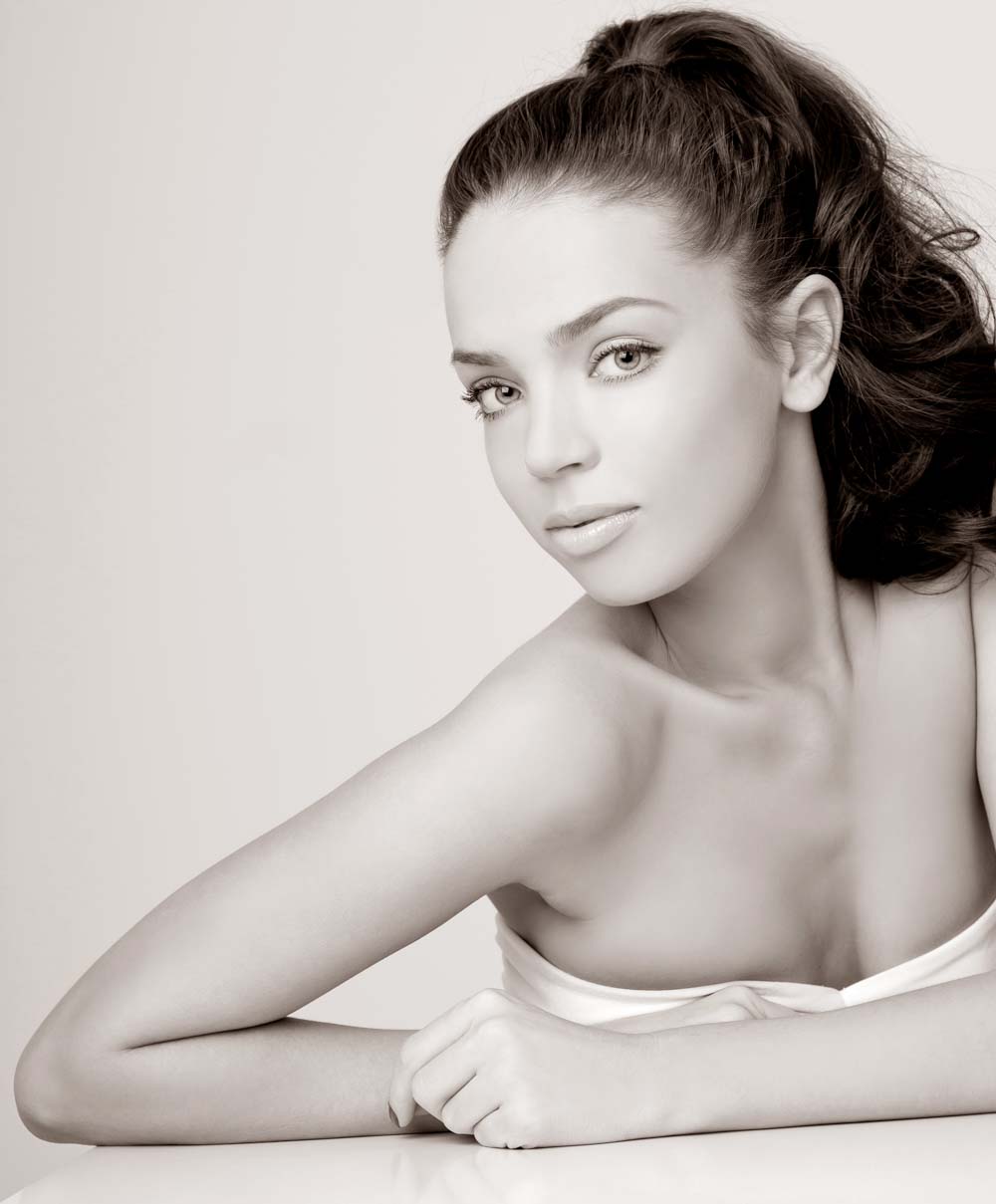 19 Jul

Erase Lines and Wrinkles with MediSpa Anti-Aging Treatments

Wouldn't it be great if there was a magic pill that you could take to reduce the signs of aging? Fine lines and wrinkles seem to appear magically overnight with no warning. Unfortunately, there is no magic pill, but there are medispa treatments offered at Parson Skin Center that can prevent and reverse the signs of aging from appearing on your face giving you a youthful and rejuvenated appearance.
Treat Wrinkles at the Root with Botox
Botox has continued to grow in popularity over the past several years. You may have heard of it but aren't quite sure how it works. It's actually quite simple. On your face, you have muscles that contract allowing you to express yourself physically. These repetitive facial expressions cause wrinkles to form because of the muscle contractions. The most common lines show up around the corner of your eyes which are commonly referred to as crow's feet and then along your forehead and between your brows.
Botox is a neurotoxin, that when injected into the wrinkles, temporarily paralyzes the muscles that are responsible for the repetitive expressions. By relaxing the face and preventing the constant muscle contractions, the skin smooths out and the appearance of wrinkles is decreased. When Botox is administered by trained specialists, such as the highly-skilled nurse injectors at Parson Skin Center, your face doesn't develop that frozen appearance that is often associated with Botox. You simply develop a younger, more relaxed look.
Fill in Lines and Wrinkles with Dermal Fillers
To remain youthful looking your skin requires hydration and collagen. With age, your skin depletes itself of hyaluronic acid, which is responsible for keeping your skin hydrated by binding with water. Age also causes the production of collagen to slow down and/or weakens the collagen your skin already has. Dermal fillers, such as Juvederm and Restylane, have a hyaluronic acid base which replenishes your body's levels and keeps your skin hydrated and smooth. These are excellent choices to treat superficial lines on your face. Sculptra, on the other hand, is a lactic acid-based filler that stimulates collagen production. The new collagen helps to fill in deep wrinkles and folds that show up on your face around the nose and mouth area. Together, these fillers create radiant skin that never shows its age.
Contact Parson Skin Center in Scottsdale
If you have lines and wrinkles showing up on your face, don't wait to contact Parson Skin Center. Prevention and maintenance is the key to anti-aging. Call the Parson Skin Center specialists at (480) 282-8386 to schedule your Botox and dermal filler consultation. They'll help you figure out the best anti-aging treatment to get that youthful glow.