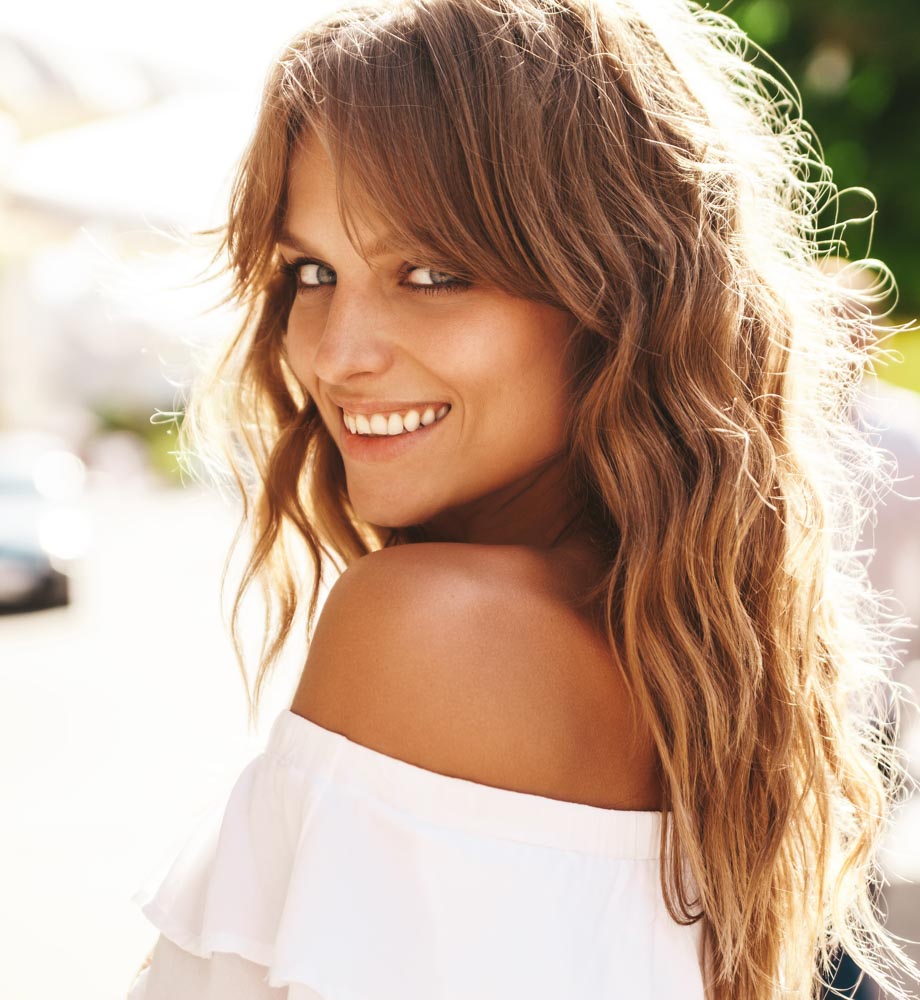 02 Mar

Which Dermal Filler is Right for Me?

Dermal fillers can give you the pout you've always wanted, restore lost volume so you look younger and better rested, and can even vanquish those undereye circles and bags—but which one is right for you? At Parson Skin Center, we offer only the best, safest, and proven dermal fillers including Restylane, Juvederm, and Sculptra. These injectable fillers come with a variety of different types to treat different areas. Various dermal fillers are designed to last different lengths of time so you can try out a look for a few months or choose a semi-permanent option that can last up to two years.
Types of Dermal Fillers
Let's break down the Restylane, Juvederm, and Sculptra dermal fillers and their options to see what might work best for you. Keep in mind that the best way to determine the right dermal filler for you is with a consultation with our MediSpa experts.
Restylane
The Restylane line has five core products including the classic Restylane. The company's primary product can add fullness and volume to the skin to treat even the most severe of folds and wrinkles, including the "marionette" lines. You can also use Restylane for plumping the lips. All Restylane products are made with hyaluronic acid (HA) that your body already produces by itself.
Restylane Silk is designed specifically for the lips and does a fantastic job of smoothing out the wrinkles around the mouth, too. As with all Restylane products, lip augmentation is reserved exclusively for patients over the age of 21.
Restylane Lyft isn't just for your face. It's the only Restylane product created to treat both the face and hands, as these two areas are often the first to show signs of aging. Thin skin that's regularly exposed to UV damage is quick to reveal your age, but with Restylane Lyft you can turn back the clock.
Restylane Refyne uses XpresHAn Technology to subtly soften laugh lines including the lines between the nose and mouth and lines between the mouth and chin. It provides the softest touch of any Restylane product.
Restylane Defyne uses the same technology as the Refyne product, but with an added cross-linking technology to restore youthfulness while maintaining your organic expressions.
Juvederm
Juvederm also uses HA and breaks down its product lines based on treatment areas. For instance, if you're interested in adding volume to your cheeks, Juvederm Voluma XC is for you. It increases volume just below the skin's surface and can last up to two years.
If you want to minimize lines in the face, Vollure XC is one option. It's injected directly into the treatment area and is particularly helpful in the "parenthesis" lines that happen between the nose and mouth. It lasts up to 18 months on average. Juvederm XC also treats lines and wrinkles, including severe folds. By adding volume, it decreases the appearance of unwanted lines for a smooth surface. Juvederm XC lasts up to one year and is a great choice for first-time clients interested in trying out injectable fillers.
Clients interested in fuller lips can choose from Volbella XC, Ultra XC, or a combination of both. Volbella XC is an injectable filler to increase fullness and can also smooth lines around the mouth. Both Volbella XC and Ultra XC last up to one year.
Sculptra
Sculptra is the only non-HA dermal filler available and works slowly over time. It works by stimulating your body's collagen production, increasing plumpness from the inside out. Sculptra Aesthetic might be recommended between one and four treatments spaced three weeks apart for optimal results. Sculptra can be used to minimize lines and wrinkles on the face, especially around the mouth and nose as well as the cheek.
Dermal Fillers in Scottsdale
As you can see, there are a lot of choices! Every dermal filler offered at our MediSpa is FDA-approved and well established. Dermal filler injections can and should be customized for every client so that you achieve beautiful and natural-looking results. Whether you're interested in dermal fillers to restore your youth or simply to get the look you've always wanted, healthy men and women of all ages (although 21+ for lip injections) can be good candidates.
To learn more about dermal fillers in Scottsdale, call Parson Skin Center today at (480) 282-8386 to schedule your consultation or appointment.