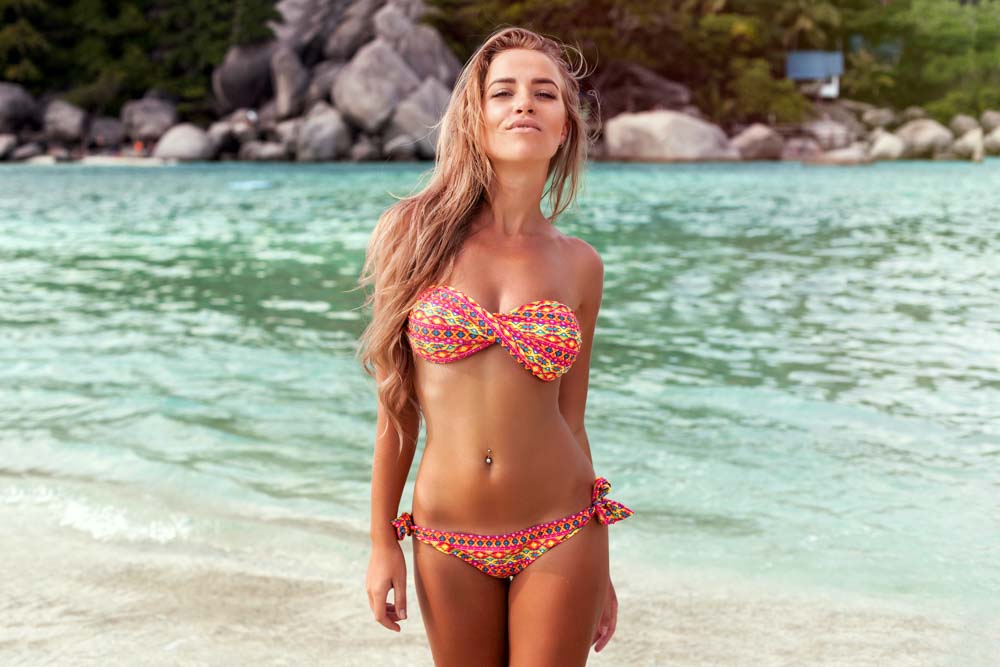 07 Jun

Contour Your Body With A Tummy Tuck

You eat healthy and clean. You exercise regularly. Your weight remains consistent. So why aren't you seeing the results in your midsection that you should from all of your hard work? If you have stubborn fat or unwanted loose skin in your abdominal area, a tummy tuck from Dr. Shaun Parson Plastic Surgery in Scottsdale may be your solution.

The abdominal area is one of the most difficult parts of the body to tone. You can do crunches until you can crunch no more, but if your abdominal muscles are weakened or stretched you won't see any progress. And to top things off, if you do happen to make the slightest improvements in your abdominal region, any loose skin that is the result of extreme weight loss or pregnancy will cover it up.
See Results With A Tummy Tuck
A tummy tuck is designed to eliminate excess skin and fat to give you a more toned and flat midsection. It is not a procedure for weight loss, but rather a procedure to enhance and show off your weight loss efforts. Often, when you finally succeed at losing all the weight, you're left with extra skin that not only distracts from your newly trimmed figure but is also frustrating and irritating. This is a result of your skin being stretched beyond repair. Extreme fluctuations in your weight and pregnancy cause your skin to stretch and lose its elasticity, making it unable to bounce back to its former shape. A tummy tuck removes the extra skin and pulls the remaining skin tight, giving you the opportunity to show off your contoured figure.
During a tummy tuck, Scottsdale Plastic Surgeon Dr. Shaun Parson will also tighten your abdominal muscles that have been weakened. This gives you a sculpted waistline with definition.
Add Liposuction For Total Body Contouring
Liposuction is an excellent complementary procedure to combine with a tummy tuck. Who doesn't have that last little bit of stubborn fat that won't budge with diet and exercise? Liposuction is optimal for fat reduction along the sides of your waist. No one is fond of the dreaded muffin top look. By combining the two procedures, you not only achieve total body contouring but you eliminate the need for a second surgery and second recovery. Not to mention, it can save you money.
Tighten and Tone Your Abdomen at Dr. Shaun Parson Plastic Surgery
Don't let your weight loss effort be for nothing. Contact Dr. Shaun Parson and learn more about how a tummy tuck can give you the streamlined physique you've earned. Call Dr. Shaun Parson Plastic Surgery at (480) 282-8386 to schedule your tummy tuck consultation.