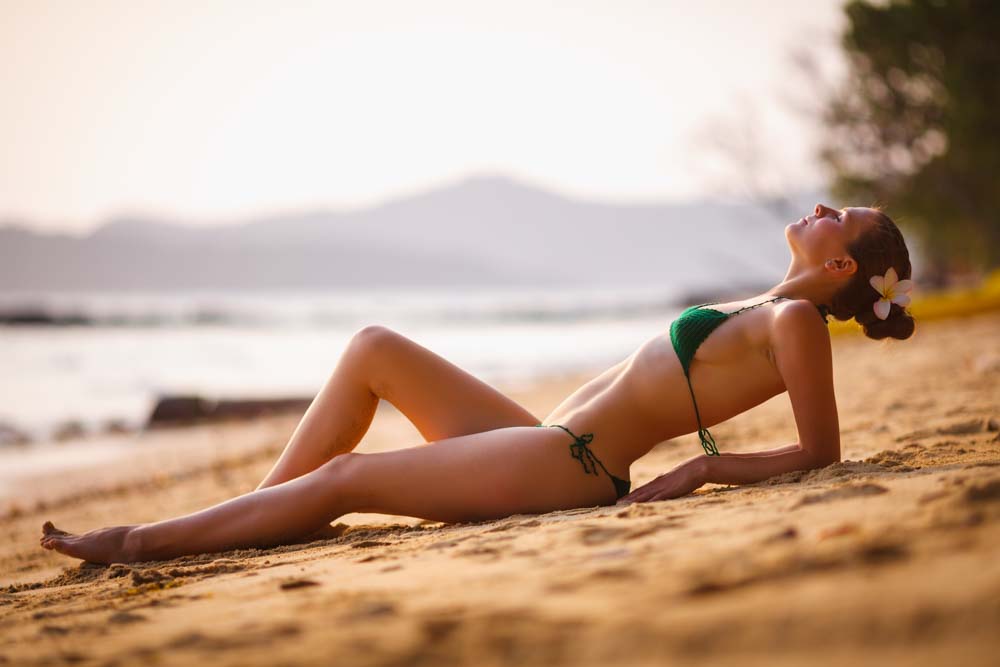 30 Aug

Combine Breast Augmentation with a Breast Lift for Optimum Results

A breast augmentation can provide beautiful results, enhancing your bust to the fuller breasts you desire. A breast lift, on the other hand, improves the shape and position of your breasts by lifting them higher on your chest. Individually, each surgery provides aesthetically pleasing results, but when combined, they can transform the breasts for optimum results. Scottsdale plastic surgeon Dr. Shaun Parson combines breast augmentation with a breast lift to help women achieve fuller, perkier and more youthful-looking breasts.
When Should You Combine Breast Augmentation With a Lift?
Following pregnancy and giving birth, your breasts can change tremendously with the end result sometimes being deflated, sagging breasts. The same can happen after achieving extreme weight loss. Just undergoing breast augmentation is not going to give you the appearance of perky breasts. They will be bigger and fuller but if your skin has stretched they will continue to hang downward. A breast lift alone will only reshape and lift your natural breasts. Sometimes this does give the appearance of larger breasts, but usually, it just lifts them to eliminate sagging. For women who want to add volume and to lift their breasts, a breast augmentation and breast lift combo is the solution.
Benefits of Combining Breast Surgeries
A breast augmentation combined with a breast lift will achieve phenomenal results. But along with achieving fuller, younger-looking breasts, the combined surgery offers other benefits that are definitely worthwhile. By combining the two procedures into one surgery, you are able to cut down on recovery time. Instead of having to endure a downtime following each individual surgery, together you only have one recovery to worry about. This allows you to get back to your everyday life quicker.
Another great benefit you receive by combining surgeries is overall costs are lowered. Instead of two hospital and medical bills, you have one. Electing to have both breast surgeries at the same time is definitely a cost-effective decision.
Schedule Your Breast Augmentation with a Breast Lift Consultation Today!
If you want a complete breast enhancement, consider combining a breast augmentation with a breast lift. At Dr. Shaun Parson Plastic Surgery, you can get the look, shape and feel you desire with one surgery and one downtime. Schedule your breast augmentation consultation with Dr. Shaun Parson by calling (480) 282-8386 today!