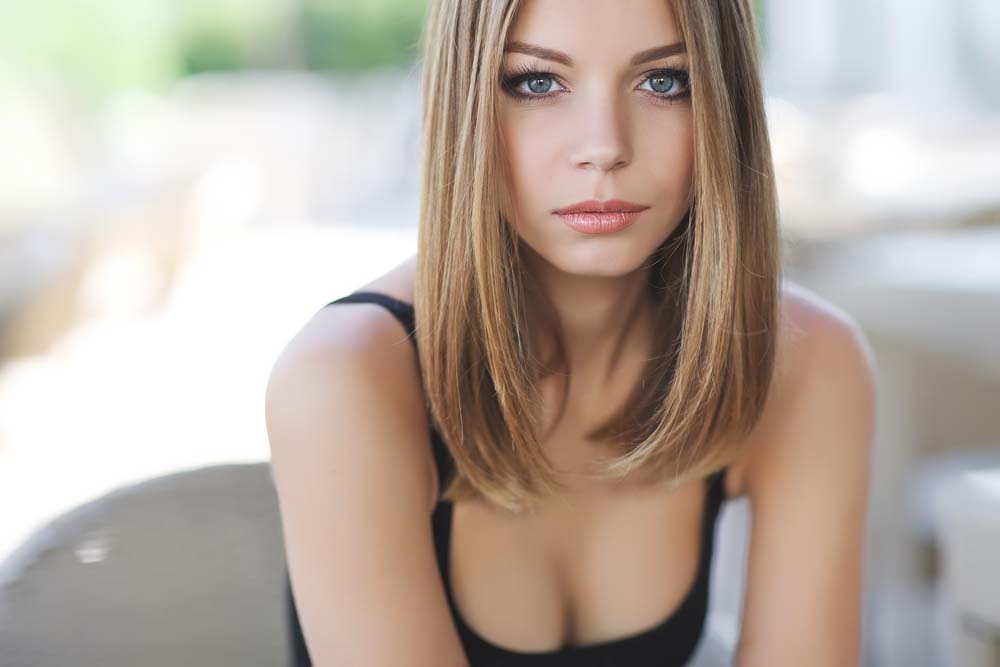 14 Jun

Caring For Your Breasts After Augmentation

When you make the decision to have breast augmentation, you're making an investment in your health and self-confidence. And just as you work to protect your other investments in life, your breast augmentation shouldn't be any different. You want to look and feel your best, so why wouldn't you want to protect that investment? There are simple tasks you can do following breast augmentation from Dr. Shaun Parson Plastic Surgery that will keep your breasts looking perky and fabulous.
Moisturize for Radiant Looking Breasts
Practicing proper skin care following breast augmentation is important. It not only keeps the breast skin soft and smooth, it helps to keep your breast tissue firm and elastic. You will want to moisturize and use a sunscreen with the proper SPF on your cleavage and along any skin that is exposed on the sides when you are outside and exposed to the sun's rays. By keeping your skin well hydrated, you will keep your new breasts looking young and fresh.
Support Your Breast Augmentation Investment
Once you have healed from your breast augmentation and no longer need to wear a surgical bra, you need to find a bra that fits and supports your new implants. Proper support will keep your breasts from bouncing, which only leads to premature sagging and a future breast lift. A comfortable and well supportive bra is especially necessary when exercising to protect from extreme movement.
Don't Forget Your Mammogram
This should already be routine for you but it will continue to be a must after your breast augmentation as well. Having your annual breast exam will ensure your breasts are healthy and your implants are not posing any risks. It is also an opportunity to have your breast skin examined for any changes or abnormalities. When scheduling your mammogram, be sure to let your physician know you have implants.
Maintain Your Health after Implants
Any drastic change in your weight can affect your newly shaped breasts. Added weight can cause the breast tissue to sag, and ultimately change your breast augmentation results and possibly require you to undergo a revision or breast lift to restore your perky appearance.
Breast Augmentation at Dr. Shaun Parson Plastic Surgery
If you are ready to make that exciting investment to get the beautiful, voluptuous breasts you have always wanted, contact Dr. Shaun Parson at (480) 282-8386 to discuss your breast augmentation options. Dr. Parson and his caring staff are committed to helping you achieve your aesthetic goals.