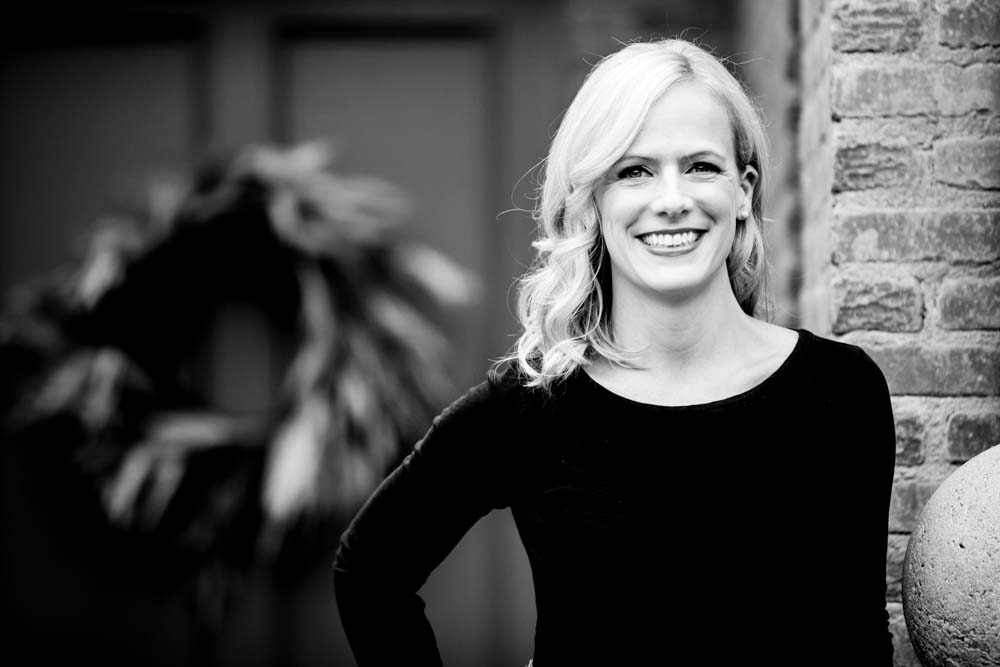 15 Mar

Breast Revision Cosmetic Surgery
Breast Revision Surgery
A breast augmentation is the most popular surgical procedure available today. Unfortunately, there are some circumstances where the initial procedure is not what the patient wanted. A breast revision is a procedure that can give the patient the look they originally wanted.
Even when a patient receives the look they wanted, it's important to understand that implants may not be permanent. Over time, you may need to remove or replace your implants. During a breast revision procedure, older implants can be replaced with new ones. This can be done for either medical or cosmetic reasons.
Breast Revision Surgery Consultation with Dr. Parson
Before surgery, board-certified plastic surgeon Dr. Shaun Parson will discuss any questions or concerns you may have while he reviews the details of the procedure. Breast revision surgery is typically done as an outpatient procedure. Be sure to arrange for a ride home after your surgery.
For more details about breast revision surgery, contact our Scottsdale office.