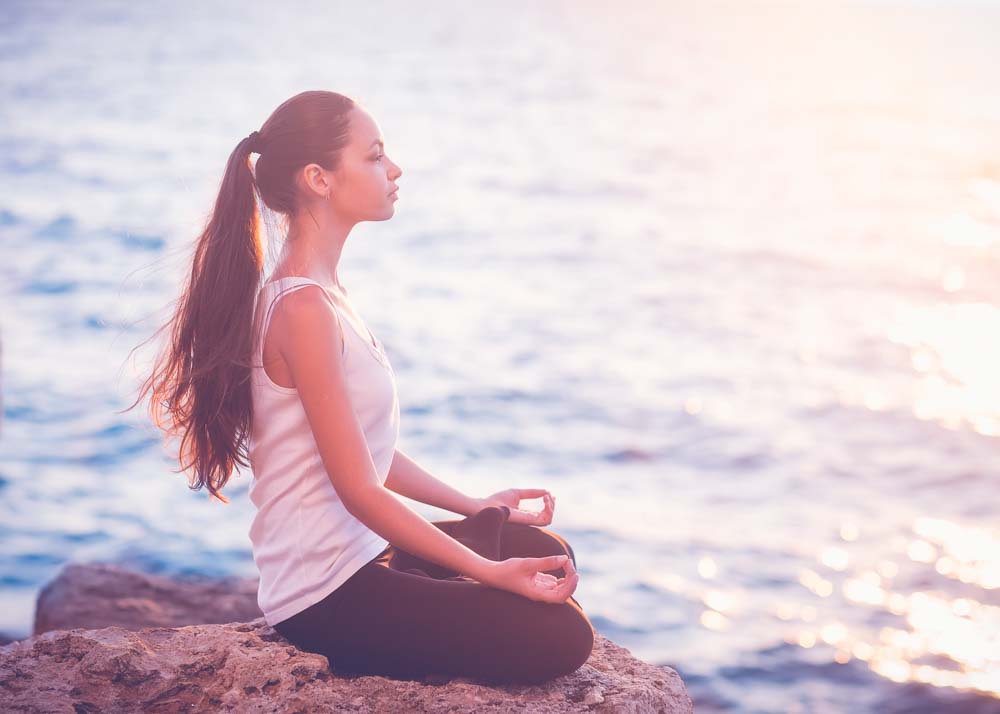 13 Dec

Above Or Below The Muscle? A Breast Implant Question That Needs To Be Answered.

When contemplating breast augmentation, there will be many questions that you and your surgeon will discuss and determine. Size, placement of incision and type of implant are all questions that will need to be answered. However, where exactly the implant is placed is a very basic and very important decision.

There are very distinct advantages and disadvantages to placing the implant either above or below the chest muscle, known as the pectoralis major muscle. This muscle lies over the rib cage and underneath the breast.
Breast Implants Under the Muscle
Today, implants are more commonly placed under the muscle. This has been found to be advantageous, and by doing so, the padding over the implant is increased giving it more coverage and camouflaging the shape of the implant itself much more effectively. Also, the rippling effect becomes a rare issue.
When saline implants were more popular, women with a thinner structure or someone with less breast tissue, many times experienced a rippling effect in the skin that laid over the implant. That is why a major shift has been made from placement under the muscle rather than over the muscle.
Breast Implants Over the Muscle
Of course, there are instances when placement over the muscle is indicated. Sometimes the shape of the woman's breasts will dictate the placement. Perhaps the woman's breasts were much bigger at one time and there has been a large decrease in the volume of the breast, but the breast pocket remains  the same. It is under these circumstances that the choice may be made to place the implant over the muscle. This will allow for the implant to fill out the breast pocket.
Breast Augmentation Consultation with Dr. Shaun Parson
Dr. Shaun Parson is the leading plastic surgeon in Scottsdale Arizona and specializes in Breast Augmentation surgery. The very first step toward a successful breast augmentation is to feel totally confident with your selected surgeon and his staff. It is vital to feel as though you are being listened to and your needs are being met. Contact Dr. Shaun Parson Plastic Surgery for your private consultation – 480-282-8386.