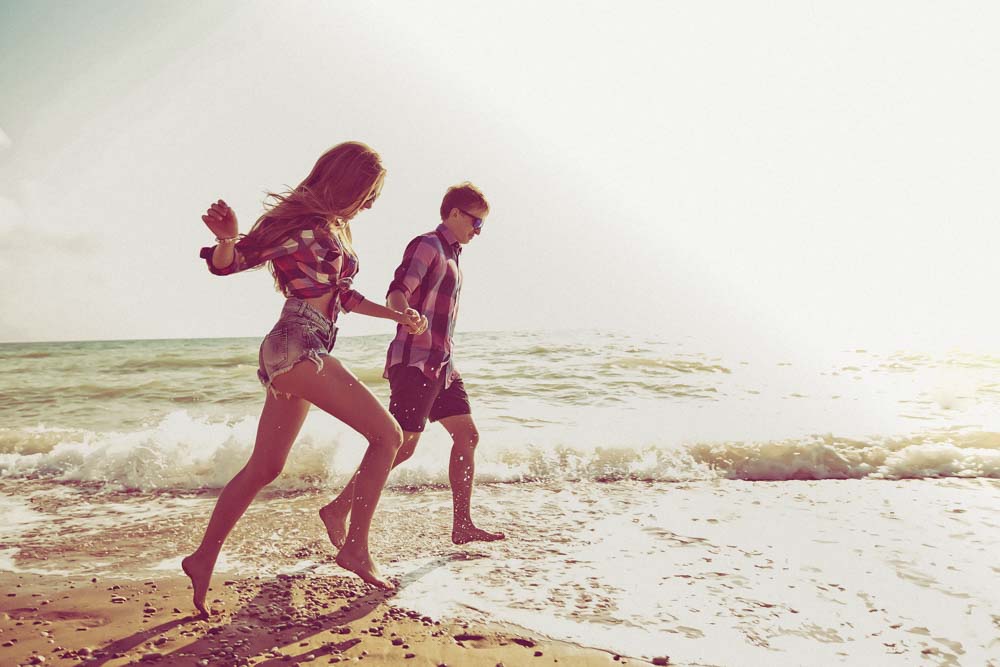 21 Jan

Is Financing An Option For My Breast Augmentation?

We are a society of people who don't like to wait for things, and getting a breast augmentation could very well be one of those things. Many times we think about doing a particular thing, consider options, mull it over, and then suddenly, we are ready to roll and get whatever it is done immediately.

So often breast augmentation falls into this category, because, quite frankly, there is a lot to consider. However, paying for the surgery can now be easier and thankfully, when you finally make up your mind to proceed, you can do just that.
CareCredit For Breast Augmentation
A very easy and fast way to gain financial help for your breast augmentation is through Care Credit. What this credit card is designed for specifically is all your health, beauty and wellness needs. It allows you to make monthly payments to pay for the cost of many procedures, including breast augmentation.
Applying for it is easy and can be done online or at your doctor's office. CareCredit offers a variety of financing options. If you want to move forward with your plans, CareCredit is a viable option that you should look into.
Alphaeon Credit Card For Breast Augmentation
With an array of monthly payment options, the Alphaeon Credit Card allows you to move forward today with your breast augmentation. The flexible pay options can be arranged to fit your lifestyle and budget.
Applying for the Alphaeon Credit Card is easy and many times instantaneous. Apply today so that you can focus on looking and feeling your best. Most payments are $199. /mo. for Breast Augmentation and $299. /mo. for a Tummy Tuck.
Contact Dr. Shaun Parson Plastic Surgery For A Financing Consultation
If you have given some thought in regards to your Breast Augmentation, and you are ready to move forward, why not come in a meet the qualified and caring staff at Shaun Parson Plastic Surgery and Skin Center. Together, we can find a viable plastic surgery financing plan to make your beautiful dreams come true.