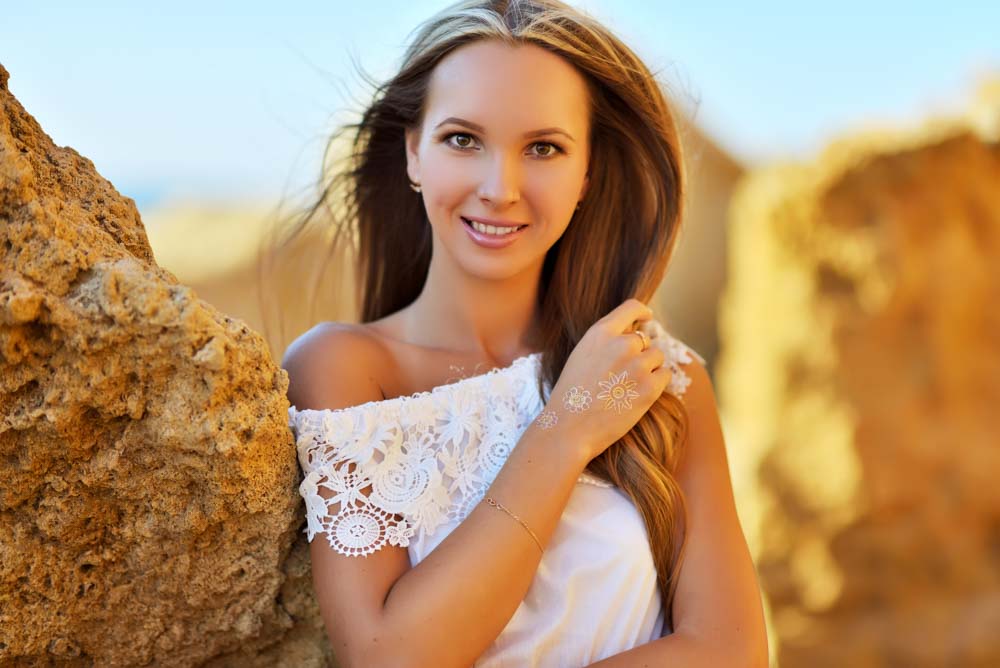 12 Jun

Anti-Aging Treatments to Help You Age Gracefully

Besides paying taxes, the only other thing you can't avoid is getting older. And aging gracefully is done with a little help from the skin are experts at Parson Skin Center. In fact, Parson Skin Center offers several anti-aging treatments to residents in and around Scottsdale to help slow down the aging process and to keep you looking and feeling your best.
Stop Wrinkles in their Tracks with Dermal Fillers
Sometimes it feels like every time you look in the mirror another wrinkle has appeared. That's why you need to begin taking preventative measures early on to keep your skin healthy and nourished. Dermal fillers are a great option to help slow down the appearance of wrinkles. Fillers, such as Juvederm® and Restylane®, are made of hyaluronic acid, a naturally occurring substance in the body, that helps to hydrate your skin, thus smoothing out those little lines and creases that develop over time. If you treat them early, you won't have to worry about them developing into deep creases overnight.
Botox, another dermal injectable, can also help to soften the blow of aging. Those deep-set dynamic wrinkles that are unavoidable because of our need to express ourselves through facial expressions can easily be combatted with this injectable. These treatments are effortless, essentially taking five minutes to perform, and they are virtually painless.
Cleanse, Exfoliate, Hydrate, Repeat
If you genuinely want toned, tighter and radiant skin, you have to work for it a bit in the sense that you have to take care of your skin. You can't just sit back and think your skin is going to remain looking young and flawless forever. That is wishful thinking at its best. Collagen and elastin production will eventually slow down resulting in a less than glowing complexion. Hydrafacials and microneedling can help ease the aging process by controlling skin damage. These treatments work to restore that natural glow by giving your skin the antioxidants and peptides it needs to aid in collagen production.
Age Gracefully With a Little Help From Parson Skin Center
If you can't stop aging, stop the appearance of it. Let the specialists at Parson Skin Center help you decide which anti-aging treatments are best for your skin so that you can age slowly and gracefully. Wrinkles are pretty much inevitable, but they don't have to be permanent. Contact Parson Skin Center today at (480) 282-8386 to schedule your consultation.