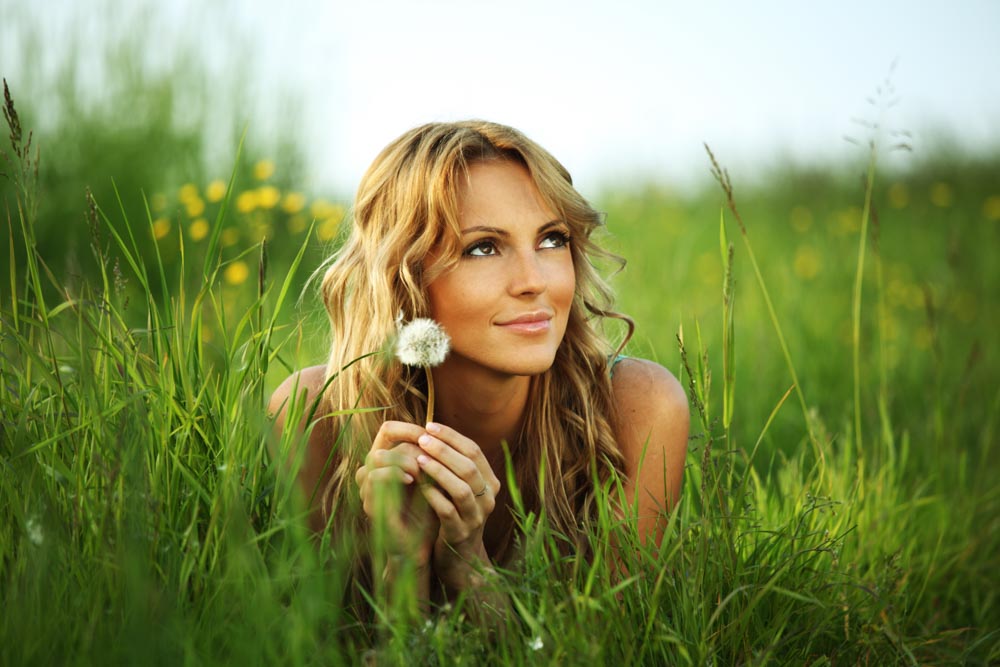 11 Sep

Video: Does Kybella Really Work

You may have heard of Kybella, the revolutionary injections that use deoxycholic acid to permanently vanquish fat from the under-chin area—but does it work? Does it hurt?

Before and after photos are great, but at Parson Skin Center, the Scottsdale Top Doc takes assurance once step further with a real patient interview and live appointment. Local patient Megan says she suffered from excess fat below the chin for 15 years. It's common even for those at a healthy weight to have this issue, which can make them seem heavier and older than they are.
Kybella Can Be Life-changing
Like a lot of Kybella patients, Megan was very self-conscious of her under-chin area. She hoped that Kybella wouldn't just remove the fat but would make herself look more slender overall by creating a more pronounced chin. It worked. Take a look at the video and follow Megan on her journey, starting with her worries that she'd heard the injections were painful.
Providing Comfort During The Procedure
Kybella, or any injection, can certainly be uncomfortable and that's why the professionals at Parson Skin Center go the extra mile to ensure the area is completely numb. The exact number of Kybella treatments will vary person to person, and for Megan, she received between 20 – 30 injections per session. That's a pretty standard amount, and we're committed to making sure each patient is comfortable for the entire process.
Megan is thrilled with her results, and when you see the after photo in the video, you'll see why. Kybella can be a fantastic alternative to liposuction, especially when paired with a skin tightening treatment like laser resurfacing.
Unfortunately, the double chin can be genetic and exacerbated with a weak chin or jawline. However, now you have an alternative to surgery that is safe, non-invasive and requires no downtime.
Want The Same Results? Call Today
If you want to get results like Megan's, it's time to make an appointment with your Scottsdale MediSpa. Call Parson Skin Center at (480) 282-8386 and get ready to say goodbye to that double chin for good.