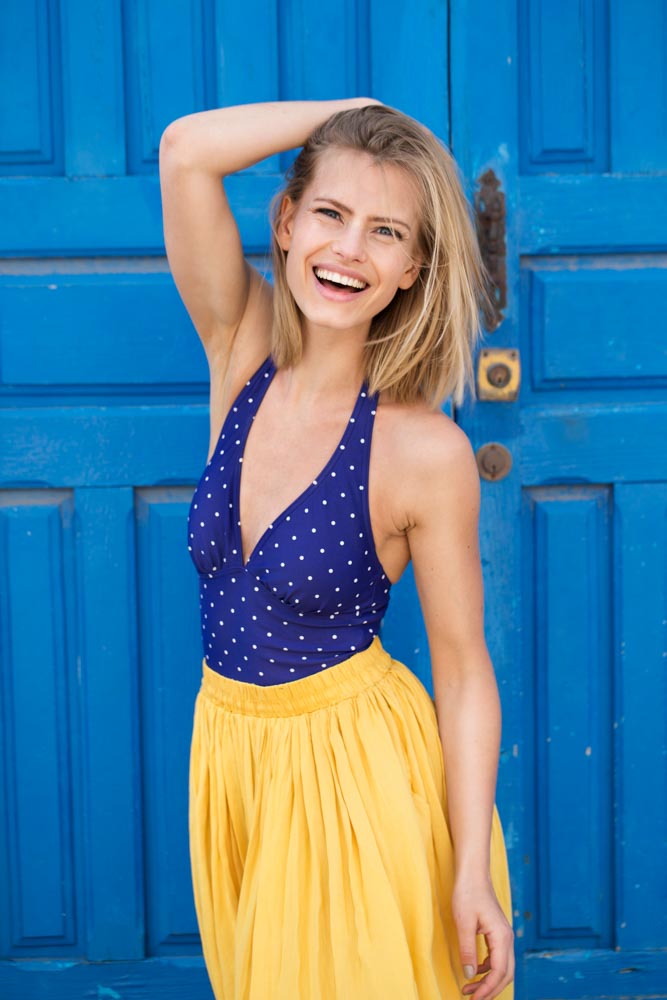 09 Apr

Trends in Breast Augmentation

Women already have a lot of choices when it comes to their breast augmentation procedures, from various breast implant materials to shapes and even textures. At Dr. Shaun Parson Plastic Surgery & Skin Center, breast augmentation continues to be the most popular surgical procedure year after year, mirroring the trends around the country. We stay on top of the latest technologies and techniques to assure women that they will have beautiful, safe, and natural-looking results. A recent development in the world of breast implants seriously combines technology with implants. Would you opt for a 3D printed breast implant?

They're not available to the public (yet), but the company BellaSeno plans to use a polymer in its new Senella 3D-printed breast implant products. This special polymer, Evonik's Resomer, is able to "scaffold" so that it's absorbed by the body at the same time as the patient's tissue. The two German companies teamed up with the intention to disrupt the breast implant market, and so far, they're making waves with headlines. However, it's still unclear how many women will prefer this approach if it becomes available.
Customized Breast Implants
Breast implants in Scottsdale and around the globe are already personalized for each woman's lifestyle, looks, and goals. Silicone implants have been the leading choice for breast implant for years, but the 3D version rejects silicone entirely. With the proprietary manufacturing process for the special additive, that's good news for women who like to avoid silicone—but it has already led to some safety concerns.
The first clinical trials with human participants are beginning in 2020. Evonik describes the process as organic, using the patient's own body fat harvested through liposuction to create the scaffolding at the breast. It's a little like the theory of fat transfer but much more complex and high-tech. You can't simply transfer fat from other parts of the body to the breast and expect good results, but these companies are changing that.
Breast Augmentation Advances
Currently, the two companies say that 3D breast implant techniques can be used for breast augmentation, reconstruction, or revision. Scaffolds will be available in various shapes and sizes to complement the patient's needs. BellaSeno already has certification that allows them to design the manufacturing process for "resorbable implants." Additive manufacturing contracts are in place for in-house manufacturing and design of both prototypes and clinical trials. They're working to bring in other companies who are also interested in resorbable implants.
Ultimately, we'll have to wait and see what the safety and results of a 3D breast implant procedure really look like. In the meantime, women who prefer to steer clear of silicone implants already have alternatives. Saline has long been a standard breast implant material, and many women prefer it. Saline is safe for the human body, and in the rare instance that a breast implant leaks, the patient is at zero risk from the saline. Saline implants are filled after the implant "sac" is in place, but otherwise the procedure for implanting silicone or saline breast implants in Scottsdale is the same.
The Future of Breast Implants in Scottsdale
Technology is always advancing, and we have more options for breast augmentation today than ever before. There's no telling if and when 3D breast implants or the scaffolding technique will become widely available, but it's always a good idea to keep an eye on the latest technologies. Taking charge of looking and feeling your best is one of the biggest practices in self-care you can adopt. Although many women initially want breast augmentation because they're self-conscious of their small breasts or want to alter the shape, the boost of self-esteem they experience after breast augmentation is incredible.
If you're interested in breast augmentation or want to learn more about your options, it all begins with a consultation with a leading expert. The surgeon you choose for your breast augmentation makes a world of difference. Make sure to consider non-biased reviews, before-and-after galleries, and determine what types of breast implants are available. How you "vibe" with your doctor is also critical, because you'll be working with this expert for the next few weeks and trusting him or her with your well-being and results. Start your journey of breast augmentation in Scottsdale today and call Dr. Shaun Parson Plastic Surgery & Skin Center at (480) 282-8386 to schedule a consultation with "Top Doc" Dr. Parson.