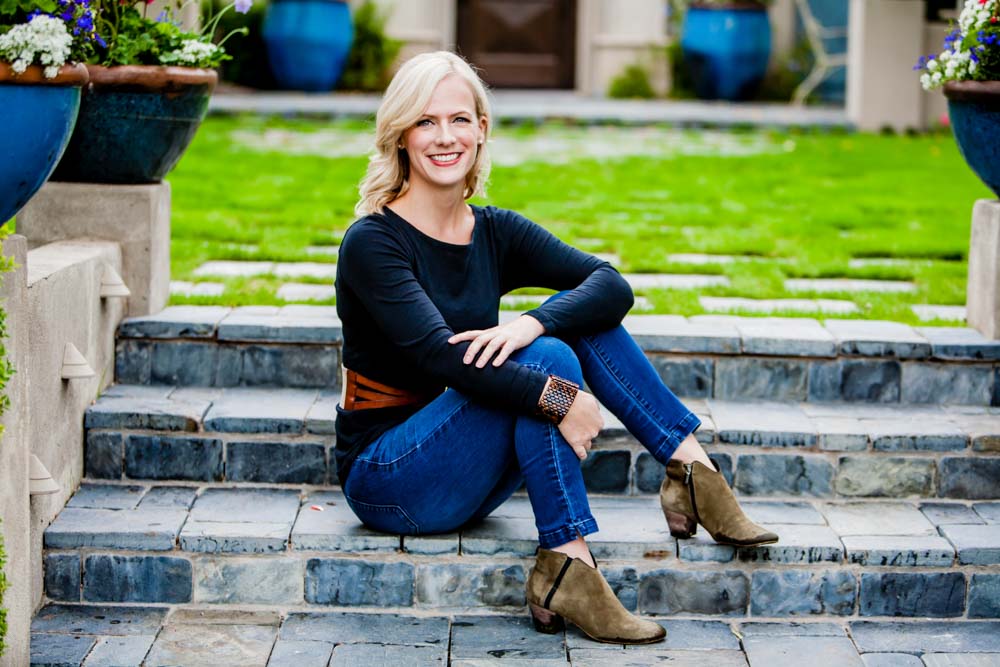 10 Sep

Save BIG with Dr. Shaun Parson Plastic Surgery & Skin Center VIP Loyalty Program

Dr. Shaun Parson Plastic Surgery is excited to announce our new VIP Loyalty Program. It's a program designed to reward you – our valued customer – for selecting Dr. Shaun Parson Plastic Surgery and Parson Skin Center for all your surgical and non-surgical cosmetic needs. As a VIP Loyalty member, you will receive preferred pricing on all the treatments you know and love, such as Botox, dermal fillers, and laser treatments. And depending on what membership tier you belong to, you will also receive discounts on surgical treatments.

But wait, there's more…
Get Rewarded For Loyalty
Along with saving money on your purchases, you will earn points that go toward future purchases and treatments to be redeemed at Parson Skin Center. For each dollar spent, you'll earn a point; and 100 points equals $10 in reward money. That's right, when you spend money, you earn money. Have we piqued your interest, yet?
Here's how the program works…
Three Tiers of Saving
The first step is deciding what tier is right for your needs and your desire to save. The higher the tier, the bigger the savings and rewards. Simply subscribe to your chosen tier by purchasing directly on our website. We'll confirm your enrollment, and then you're officially a VIP Member and eligible to start earning points immediately. It's that easy! When you're ready to cash in, simply let the front desk at Parson Skin Center know, and they will redeem it for you.
It Pays To Be Social
During your yearly membership, you'll have the opportunity to earn extra points and extra reward money. Interact with us on social media and points will be added to your account. You're already online, so you might as well take advantage of it and earn extra points. You'll also receive birthday Beauty Cash on your special day. That's a gift worth receiving.
Join Dr. Shaun Parson Plastic Surgery & Skin Center VIP Loyalty Program & Start Saving!
Everyone likes to save money and now you can while looking good. With our VIP Loyalty Program, you'll save big and earn big. You don't want to miss out on our membership savings. Join today! If you have any questions, don't hesitate to contact us at (480) 282-8386. It pays to be loyal.