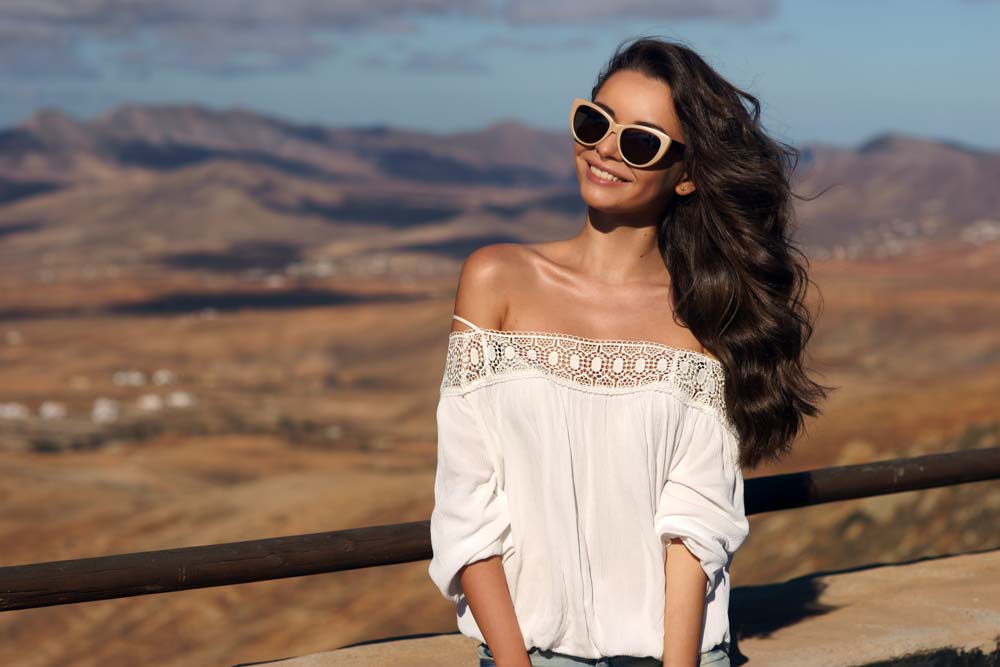 01 Jun

Get Lasting Results with a Mommy Makeover

Becoming a mother is great; what happens to your body, as a result, isn't always as pleasant. More and more women are turning to Scottsdale Plastic Surgeon Dr. Shaun Parson for customized mommy makeovers to restore the youthful body contours they had prior to giving birth.

A mommy makeover is a personalized multi-procedure surgery that is designed to enhance the areas of the body that have been affected by pregnancy. Procedures can include a breast augmentation or breast lift to restore fullness to the breasts, and a tummy tuck and/or liposuction to flatten and tone the midsection.

Every mom is different just as every mommy makeover is different. However, there are tips that every mom can follow to help get the most out of her mommy makeover and to ensure long-lasting results.

Follow Doctor's Orders

If you don't do anything else, do follow doctor's orders. It's imperative to follow Dr. Parson's pre- and post-surgery instructions to avoid possible complications or infections. Dr. Parson will inform you of any medications or habits, such as smoking and drinking alcohol, that need to be discontinued prior to surgery. Following surgery, he will schedule follow-up appointments with you to make sure you are healing properly and on time.

Maintain a Healthy Lifestyle

Any future weight gain can alter your mommy makeover results, so it's essential to follow a healthy diet and exercise routine following surgery. Being active and eating healthy are two of the best things you can do to help prolong your successful results. Even though liposuction, when combined with a tummy tuck, permanently removes fatty deposits from your body, that doesn't mean that you can't develop new areas of fat as a result of poor diet and exercise habits.

Be Patient – Don't Rush Your Mommy Makeover Recovery

The length of your recovery will depend on the treatments you select as part of your mommy makeover. For example, if you have breast augmentation, you will not be able to lift or stretch for several weeks or else you risk displacing your implants or tearing delicate chest muscles. You should make arrangements to have assistance following your procedure. This includes helping out with children, pets, household chores and simple daily activities.

Maintain Your Mommy Makeover Results, Maintain Your Confidence

Your surgical results don't have to be short-lived. A mommy makeover is a great way to give your overall health and wellness the boost it deserves with long-lasting results. This, in turn, will enhance your confidence and self-esteem.

If you're ready for your mommy makeover or if you want to learn more about maintaining your results, contact Dr. Shaun Parson Plastic Surgery at (480) 282-8386 to schedule a consultation.