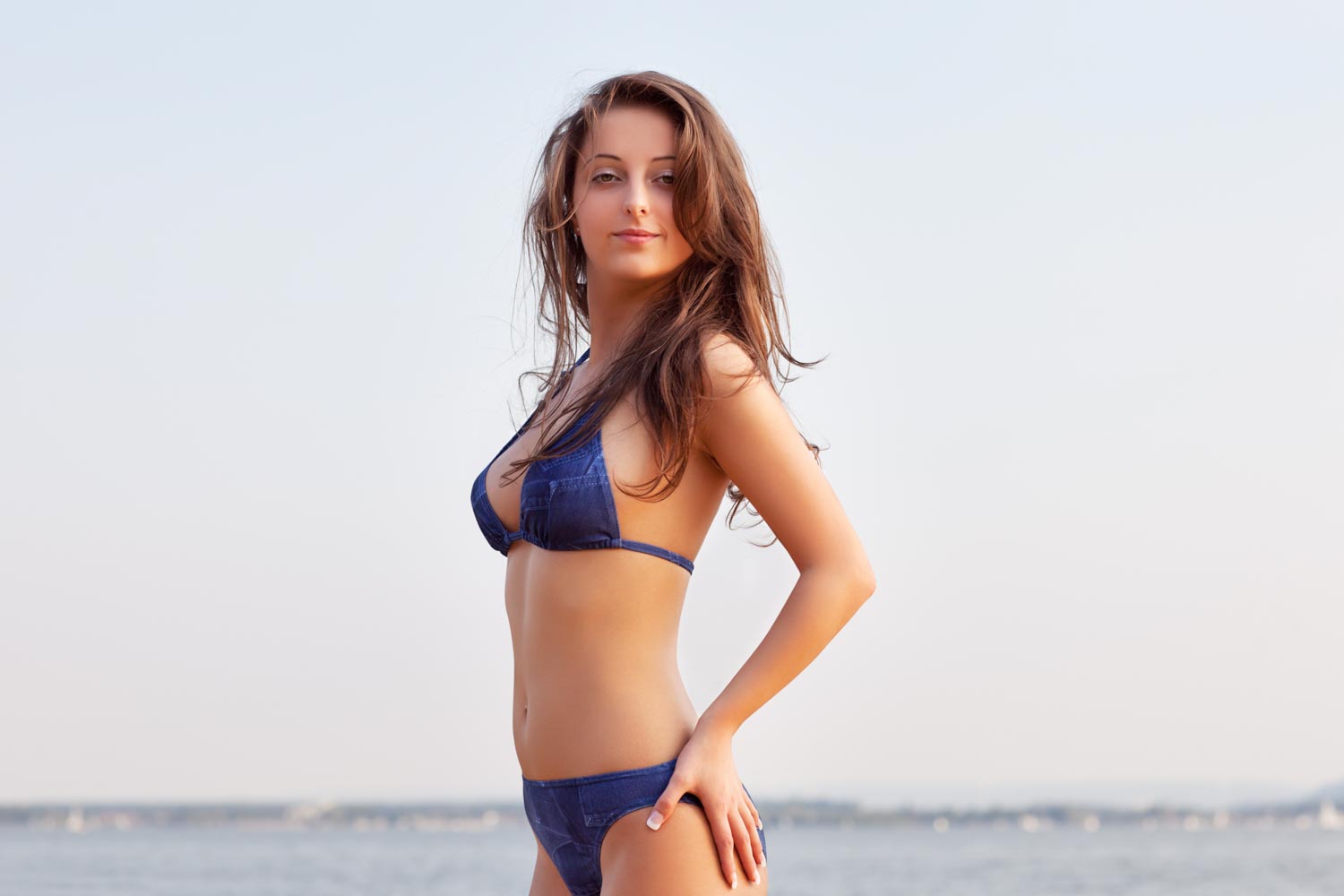 05 Mar

Jersey Shore Star Raves About Her Breast Augmentation

Breast augmentation is the most popular cosmetic surgery for women in the US and has been for years. It's one of the most requested procedures at Dr. Shaun Parson Plastic Surgery & Skin Center, and if you've been thinking about breast implants, it's a new year, new decade, and maybe time for a new you. Breast augmentation involves the placement of breast implants for a more enhanced shape. There are different types of breast implants from saline to silicone as well as various shapes such as round or tear drop. You can also choose to place the implants above or below the muscle tissue, and you even have options when it comes to texture.

About 400,000 women every year opt for breast augmentation and enjoy the benefits of a more aesthetically pleasing figure and a big confidence boost. One of the most recent fans of breast augmentation is Jersey Shore star Angelina Pivarnick. She debuted her new look on Instagram on February 4 saying she was "thrilled" with the results. At 33 years old, the reality star is the average age of many breast augmentation patients in Scottsdale, but keep in mind that any healthy adult woman might be a good fit for breast augmentation.
Benefits of Breast Augmentation in Scottsdale
Pivarnick has been very open about her breast augmentation, and this kind of openness helps women learn more about their options (although absolutely nothing replaces a consultation with a cosmetic surgeon). She revealed that she opted for breast augmentation and a breast lift, which is a common combination. Breast augmentation is the placement of breast implants while a breast lift is the removal of excess breast tissue that results in taut skin and perky breasts.
Some patients choose strictly a breast lift with no implants, but for those who want youthful breasts that are also enhanced in volume, breast augmentation is necessary. Another benefit of breast augmentation (and not solely a breast lift) is that many women find they never have to wear a bra again. That in itself is enough to make most women choose breast augmentation!
Pivarnick timed her breast augmentation procedure around her wedding to Chris Larangeira. It was the star's first time having any kind of cosmetic surgery, but she'd struggled with what she considered droopy breasts for years. Pivarnick doesn't have children, but there are many reasons women may experience droopiness in their breasts. Skin naturally loses collagen and elastin as we get older¬—the key ingredients to taut, youthful skin. Plus, women who naturally have larger breasts can fall victim to gravity, and this often begins in their 30s. Genetics can play a role, and if your mom had droopiness in her breasts, there's unfortunately a good chance you will too. Fluctuations in weight can cause skin to lose elasticity, and even failing to wear a good, supportive bra on a regular basis can cause droopiness for women without breast implants.
Are You a Good Candidate for Breast Augmentation in Scottsdale?
Not sure if breast augmentation, a breast lift, or both are right for you? You can find out during a consultation with Scottsdale's "Top Doc," Dr. Parson. For Pivarnick, she opted for silicone breast implants placed under the muscle, and that's a very popular choice. Silicone implants are pre-filled whereas saline implants are silicone shells filled after placement. A benefit of silicone implants is that in the very rare chance of a rupture, the silicone stays in place so you won't lose the shape of the breasts. Putting breast implants under the muscle provides a more natural look, especially for slender women.
Like many women, Pivarnick couldn't wait to show off the results. She posted to Instagram, "My boobies are my fave part of my body now … anyone that is nervous about surgery DO NOT worry. Your results will speak for itself." If it's your first time having surgery, it's perfectly natural to be a little worried. Working with the best breast augmentation surgeon will ease your mind, ensure fantastic results, and might even have you showing off on social media in that new bikini. Call Dr. Shaun Parson Plastic Surgery & Skin Center today for your breast augmentation consultation in Scottsdale at (480) 282-8386.