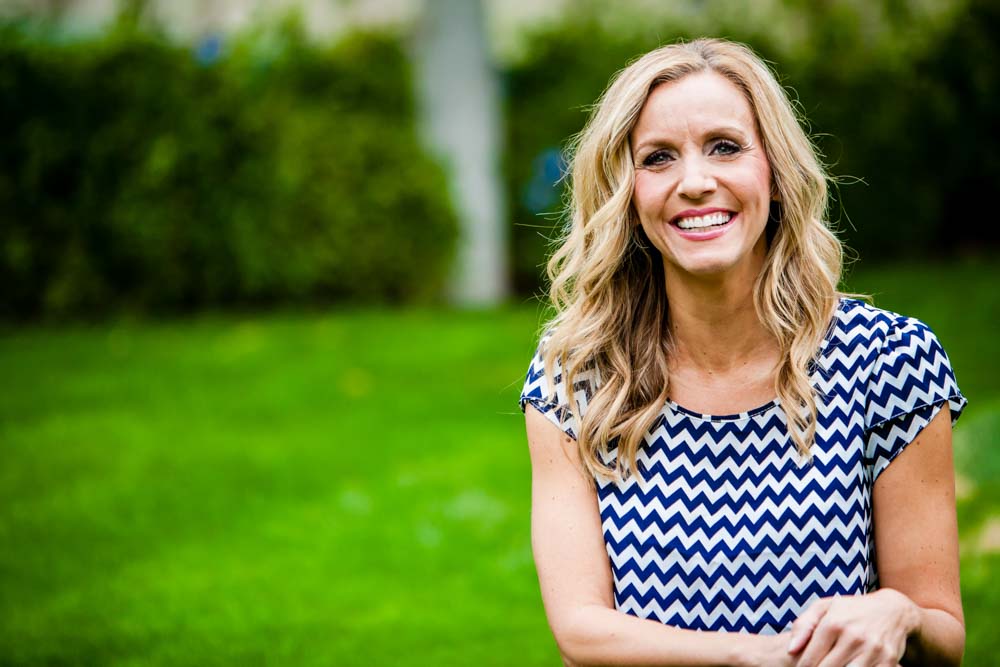 17 Aug

Hydrate Your Face in a New Way – Meet The Hydrafacial

Are you ready to take your facial to a new level? Try a HydraFacial! This innovative technology operates using a one-of-a-kind system to cleanse and deliver serum to the skin. It takes just three steps – cleanse, exfoliate and extract – to give you the best skin of your life.

HydraFacial is a resurfacing procedure that revitalizes skin. It gets rid of dead skin cells and other impurities. At the same time, it hydrates skin with antioxidants, peptides and other nutrients. Would like youthful, more vibrant skin? All it takes is 30 minutes. Read on to learn more about HydraFacial and its many benefits.
What Kind of Conditions Does HydraFacial Treat?
HydraFacial is not meant for a specific type. It can be used on all skin types. If you have issues with fine lines, wrinkles, sagging skin, uneven tone, brown spots, dull skin, oily skin or enlarged pores, HydraFacial is right for you. You'll experience a thorough clean and boost of hydration that you've never experienced. With regular treatments, you can keep your skin in tip-top shape for life.
What Can I Expect With A Hydrafacial?
You should find the treatment soothing and refreshing. It is non-invasive and non-non-irritating. You should experience no discomfort during your HydraFacial treatment.
You can return to activities immediately following your HydraFacial treatment. There is no downtime. Some patients notice more radiant skin immediately following their first treatment. The hydration and smoothness last as long as one week. It is recommended that you get monthly treatments to keep your face free of oil and wrinkles.
Schedule a HydraFacial with Parson Skin Center in Scottsdale
Scottsdale plastic surgeon Dr. Shaun Parson is a board certified plastic surgeon who specializes in HydraFacial and other facial treatments. Experience a new clean face that will make you feel rejuvenated. Call Parson Skin Center at (480) 282-8386 to set up your HydraFacial appointment and revitalize your skin.