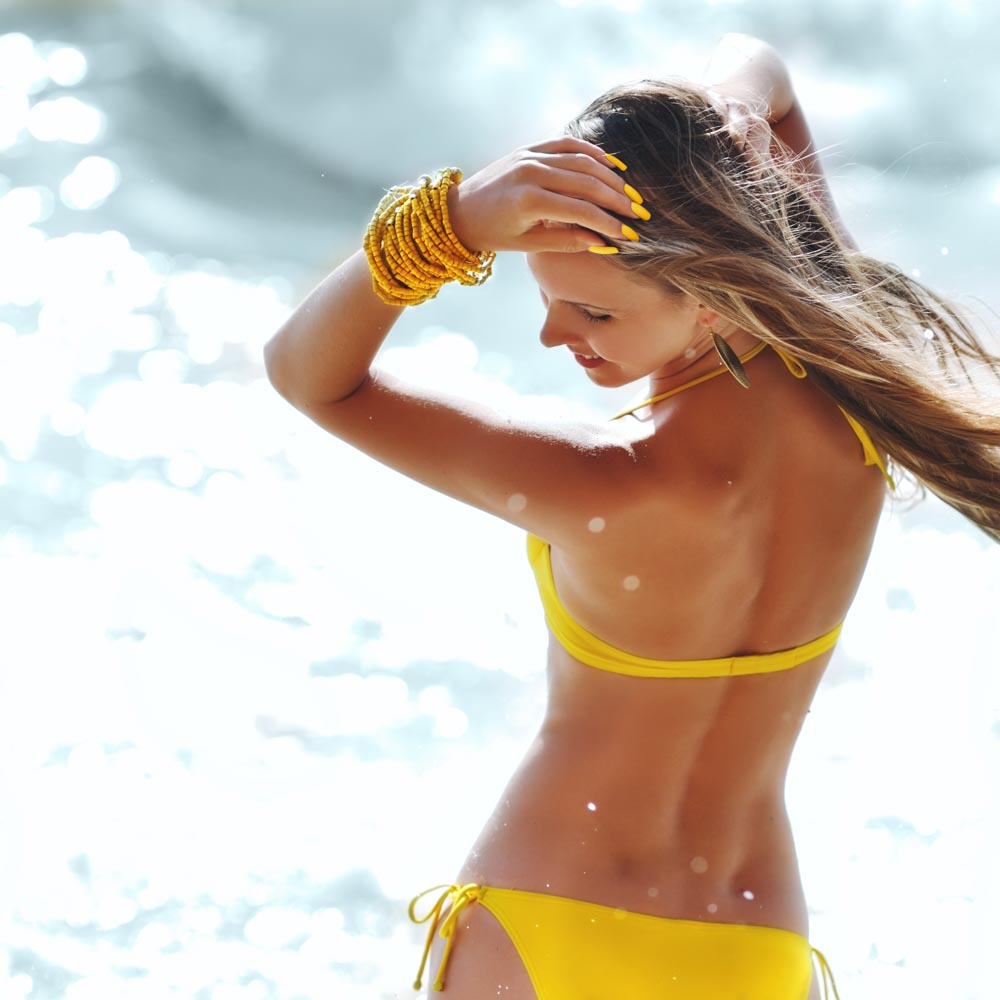 17 Feb

Discover the Full Benefits of Plastic Surgery

Most people consider plastic surgery, like a tummy tuck or breast augmentation, because they want to enhance their body and look better—but there are many more benefits to plastic surgery. Dr. Shaun Parson Plastic Surgery & Skin Center offers the most popular plastic surgeries, including the mommy makeover to help patients achieve the life they deserve. Of course, you'll look your best after a breast augmentation, tummy tuck, or other cosmetic surgery, but you'll also benefit from a myriad of additional perks.

Increased self-confidence can be expected with any plastic surgery. It's simple: when you look good, you feel good. Improving your appearance in any capacity leads to more self-esteem and self-confidence. When you have high self-esteem, you're more inclined to try out activities you've wanted to try or wear certain clothes and styles you previously thought didn't complement your body. When you're not fully embracing your physical appearance, you're also closing yourself off from activities and the lifestyle you desire.
Improve Your Health with Plastic Surgery in Scottsdale
Did you know that some cosmetic surgeries also improve your physical and mental health? A breast lift enhances the contours of the body by removing excess skin from the chest. A tummy tuck removes excess skin from the belly while also tightening the abdominal muscles. Both of these procedures can help you take your physical fitness to the next level. It's tough to undertake a good cardio regimen when you feel insecure in your own body (and your workout clothes).
Liposuction removes stubborn pockets of fat that won't budge no matter how healthy your diet is or how much you exercise. Anyone with a little extra fat knows how uncomfortable it is to go for a run. It can get in the way of movement integrity when you're on a rowing machine, cycling, or doing a number of other activities. However, when you get rid of excess fat or skin, you're able to pursue healthy activities that will keep you physically fit.
Mental health can also be improved with cosmetic surgery. There have been reports of reduced social anxiety after plastic surgery, and of course, a boosted self-confidence is really a healthier mental state. When it comes to your health, it's important to take a holistic approach. Cosmetic surgery can help improve mental, physical, and emotional health.
Plastic Surgery Makes Way for More Opportunities
It's well-known that attractive people enjoy more perks. That's just how our culture works, and plastic surgery can help you open up more opportunities. According to a report in Applied Financial Economics, good looking real estate agents sold more properties at a higher price compared to their colleagues who weren't deemed as attractive. Generally, attractive people make more money in other industries and are also promoted more often.
Of course, attractiveness also plays a role in your romantic relationships. Our physical attraction to a person is the first thing we notice, and can be a building block for a deeper connection. It might not be "fair," but attractive people simply have an advantage in many aspects of professional and personal relationships. Cosmetic surgery gives you the leverage you deserve to maximize these opportunities.
Never Worry About the Weight Coming Back
Dieting and exercise are important for overall health, but they don't get rid of fat for good—only plastic surgery can do that. Liposuction can be combined with popular surgeries like a tummy tuck or breast augmentation and get rid of that fat permanently. This fat is never coming back, so you can stop struggling to spot reduce with cardio (it doesn't work) or fighting the genetics that gave you a tummy tire or bra bulge. Liposuction is the only treatment that works immediately and can remove small to moderate excess fat, permanently changing the contours of your body for the better.
If you've been considering plastic surgery in Scottsdale, a new decade is a perfect time to learn more at a consultation with Dr. Parson. How could your life be better through cosmetic surgery? Find out and call Dr. Shaun Parson Plastic Surgery & Skin Center at (480) 282-8386 to schedule your consultation.