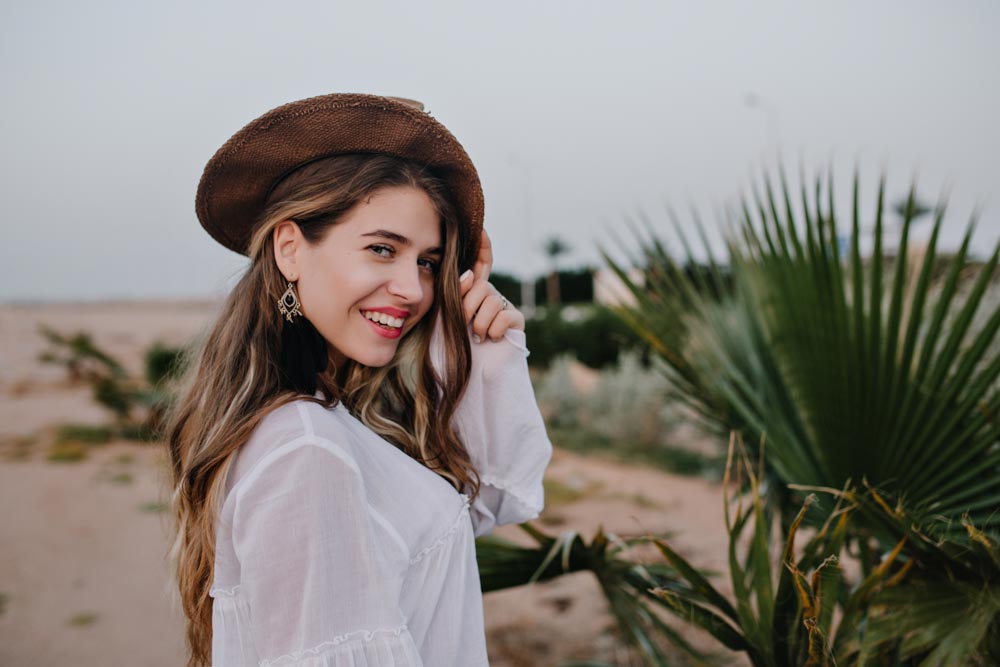 17 Oct

Dr. Parson Explains How Combining Microneedling with PRP is a Winning Combination

Combining treatments like microneedling with platelet-rich plasma (PRP) injections is the best way to achieve incredible, lasting results. Your leading Scottsdale plastic surgeon, Dr. Parson, explains how this combination works and why it can be a fantastic tool for both your skin and hair.

Microneedling is a minimally invasive procedure using a medical-grade hand tool where tiny, controlled injuries are made in the skin with hundreds of tiny needles. It's a type of collagen induction therapy that encourages the body to create more collagen—the magic that heals the skin and keeps us looking young.
The Winning Combination
Everyone produces less collagen with age, but when injuries occur, the body kickstarts production mode. Ultimately, microneedling uses our body's own healing powers to restore skin and hair follicles. However, if you really want your appointment to pack a powerful punch, you'll want to add in PRP injections.
PRP also uses your body's healing properties. A small vial of blood is taken, spun in a centrifuge, and platelets and growth factors are separated. Next, they are injected directly into the target site to further help microneedling work its magic. Together, microneedling and PRP can do even more than reduce fine lines and wrinkles or encourage hair growth. They also improve skin tone and texture, giving clients amazing results using only the body's natural-producing materials.
"Stimulate, rejuvenate, and heal" is the trifecta of results that you can expect with microneedling paired with PRP. From reducing acne scars to giving you a beautiful glow, a lot of clients consider these two procedures as maintenance and come to the MediSpa every few weeks for touchup appointments.
Schedule Your Appointment
Dr. Parson stresses that these two procedures are suitable for all skin types. Those with more melanin can also get the results they want, which isn't the case with all treatments. Melanin queens and kings sometimes need customized plans—but that isn't a problem with microneedling and PRP. When your body is making the most of its natural healing powers, you're automatically taking advantage of your very own personalized plan. To learn more or to schedule your microneedling and PRP appointment, contact Parson Skin Center today.