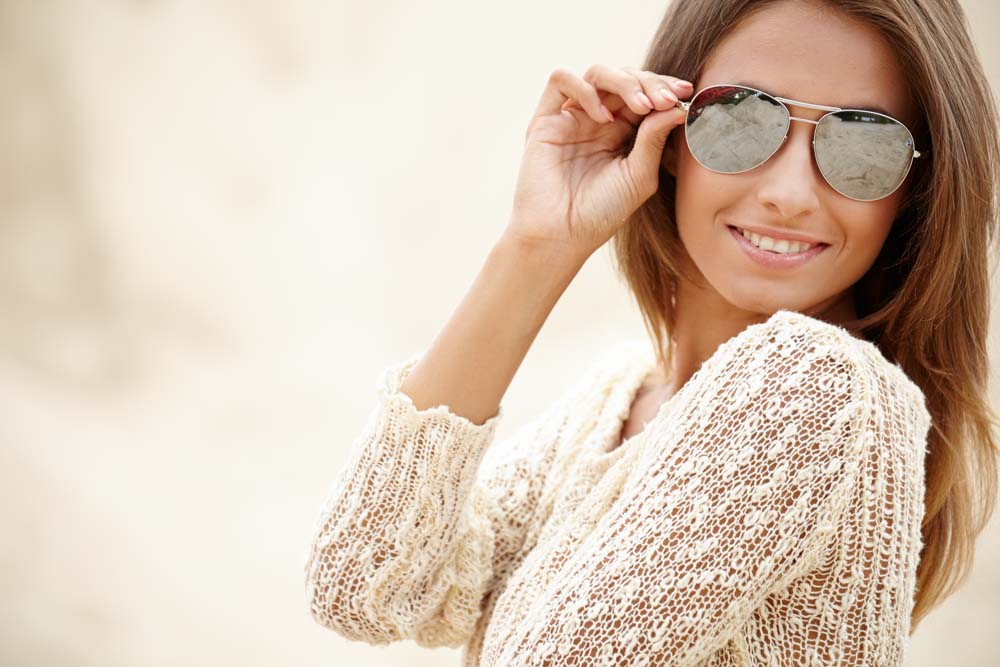 12 Sep

Choosing Your Implants for Breast Augmentation

You've made the decision to have breast augmentation, and now there's one more major decision to be made. What type of breast implant should you get? At Dr. Shaun Parson Plastic Surgery, we recognize that this can be a difficult choice, and that's why we're here to help you weigh out your options and select the implants that will give you the best possible results.
There's No One-Size-Fits-All With Breast Implants
Your body type and cosmetic goals are specific to you, so when selecting your implant, you need to keep that in mind. Implants that look good on someone else may not look good on you. You'll want to choose an implant that fits your body and your lifestyle. Larger is not always better, especially if you live an active lifestyle.
Determine What Results You Want
You should have a general idea of what you're hoping to achieve from breast augmentation; this includes size, shape and overall appearance. Scottsdale plastic surgeon Dr. Shaun Parson will help you during this process; however, the best way for you to explain your aesthetic goals is to show him. You can do this by looking at before and after pictures and selecting breast augmentation patient results that closely match the results you're envisioning. Of course, all results will vary, but this will give Dr. Parson an idea of what you're hoping to achieve, which includes the size of your implants and where you want them positioned.
By looking at the before and after pictures, it will also help you develop a better idea of what your own goals are. You should look at patients who have a similar body type as you. This way you can see what you like and what you don't like about certain breast implants. You may prefer the natural-looking appearance over the more augmented look, which would lean you toward a shaped implant rather than a round one.
If you don't see anyone in our before and after online picture gallery that fits your body type or shows results that you desire, ask Dr. Parson for more pictures during your consultation. There are many more real patient results for you to peruse as not all women give consent to their pictures being used online.
Contact Dr. Shaun Parson Plastic Surgery Today!
If you're considering breast augmentation and are trying to decide on what type of implants to get, contact Dr. Shaun Parson Plastic Surgery at (480) 282-8386 to schedule your consultation. Dr. Parson will take your goals into consideration to help you select the implants that will achieve the characteristics you desire in a way that will look fabulous on your body.