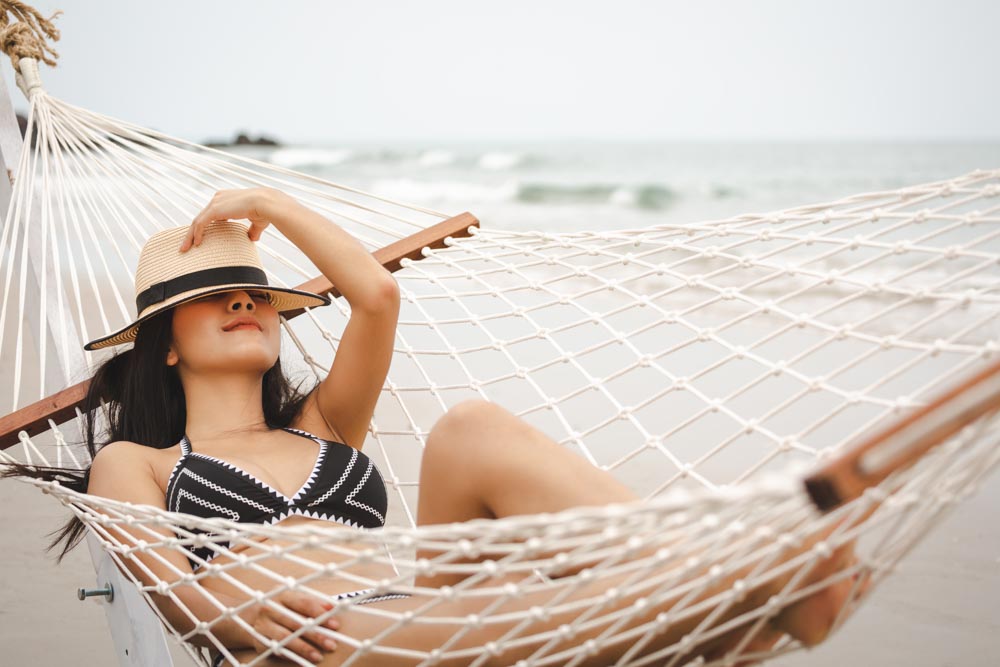 06 Jan

Breast Augmentation for Enhanced Shape, Size—and Confidence

Breast augmentation is a popular cosmetic surgery that increases and enhances the size and shape of the breasts. Performed by "Top Doc" in Scottsdale at the Dr. Shaun Parson Plastic Surgery & Skin Center, breast augmentation results are beautiful, natural-looking, and designed to help you look and feel your best. Unsurprisingly, when you're confident in your own aesthetic, you also enjoy a confidence boost in every other part of your life.

There are a lot of factors to consider when you're thinking about breast augmentation surgery, and a consultation with Dr. Parson is where your journey begins. This is where you'll have all of your questions addressed and learn more about breast augmentation. However, it's always a good idea to understand the foundation of a surgery beforehand.
Which is Best for You?
There are various materials that can make up breast implants, and saline is one of the most popular. Saline implants are filled with sterile salt water ensuring that in the rare occurrence of a leak, the saline solution will be safely absorbed by the body and then expelled. Saline breast implants offer a natural firmness and feel, as well as a uniform shape.
Structured saline breast implants are almost the same as saline breast implants, but they include an interior structure that helps them feel even more natural. There are also silicone breast implants, which are filled with a silicone gel. Some people think silicone feels more natural, but you can be the judge as you explore the different types of implants during your consultation. In the rare case of a leaked silicone implant, the silicone often stays in the shell but may spread to the breast pocket (don't worry, it can be safely replaced). However, a silicone breast implant will not collapse entirely.
The Shape of Things
One of the latest breast implant materials is called the "gummy bear" implants, also known as a form-stable breast implant. They guarantee to keep their shape even if they break, which can help give you peace of mind. They are also made with silicone, but it's thicker than other silicone implants. Gummy bear implants feature a fuller bottom and tapering towards the top to offer a more natural-looking shape.
You have options for breast implant shape in addition to the gummy bear design. Traditional round breast implants have sustained their popularity because they generally look fuller than other types of implants. Another benefit of round implants is that if they rotate, they will always look the same.
Personalized for You
The actual texture of the breast implant itself can also be selected. Smooth breast implants are popular because they're so soft. They are able to move within the breast "pocket," which some people think gives them a more natural look. However, they can appear rippled beneath the skin if you don't work with a leading breast augmentation specialist—which is one of many reasons to only choose the best surgeons in your area.
Textured breast implants create tissue that "sticks" to the implant, which makes them much less likely to move or reposition themselves. This texturing also has the advantage of minimizing any risk of a scar capsule.
Size and Position Matters
Of course, one of the biggest factors when choosing breast implants is the size. During your consultation, you can discuss your goals and optimal look with your surgeon. Positioning of the breast implant can also play a role, as implants can be placed below or on top of the breast tissue.
Some people think below the breast tissue allows for a more natural look, especially in very slender women. You can opt for a bigger size while maintaining a natural look, too, since the breast tissue will help the implant blend into your overall profile. However, placement on top of the breast tissue is less invasive, and might be a good choice for a gummy bear implant or a smaller implant size.
As you can see, there are a lot of decisions to be made! Call Dr. Shaun Parson Plastic Surgery & Skin Center at (480) 282-8386 to schedule your breast augmentation consultation.