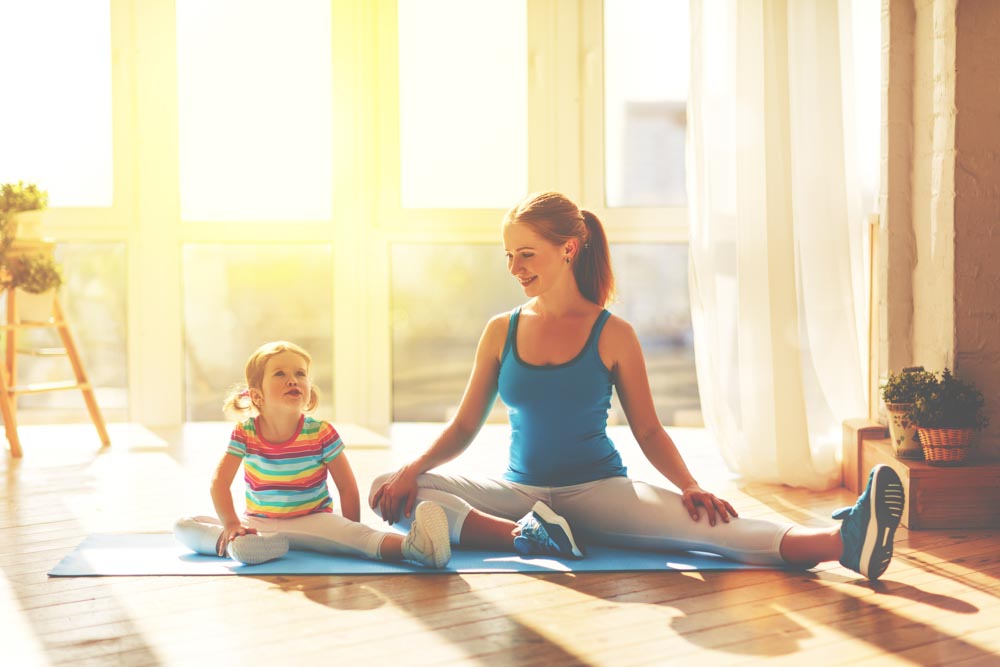 18 Aug

4 Signs You May Benefit from a Breast Lift

Breast augmentation might be a better-known procedure, but a breast lift might be the perfect procedure for other patients. A breast lift at Dr. Shaun Parson Plastic Surgery & Skin Center removes excess skin to give breasts a perkier, more youthful and natural appearance and does not include the use of implants. Is a breast lift for you?
Are you ready for a breast lift?
Only a consultation with Dr. Parson can help you decide, but here are a few signs that it might be the procedure you've been looking for:
You already love the overall size and shape of your breasts. A lot of women are completely happy with the general size and shape of their breasts and don't want them any larger. However, thanks to genetics, weight fluctuations, having children, and simply aging, breast skin can stretch out and sag. If this describes your case, a breast lift can give you back the breasts you used to have, or address conditions (like skin that never had much elasticity) you've struggled with for years.
Your nipples point downward. Sometimes our bodies change so slowly that it's tough to keep track of the changes. One of the first things cosmetic surgeons look at when consulting for a breast lift is where the nipples point. Full, youthful breasts have nipples that point forwards. If yours have started to look southward, that's often a sign that you could benefit from a breast lift.
You struggle to "stuff" your breasts into bras and tops. If you have trouble manipulating your breast tissue into tight spaces, that could be a sign that you have excess skin on the breasts. Removing it and giving your breasts a taut, youthful appearance will not only make you look better naked but also in clothes. Breast lifts can be a fantastic way to vanquish bra bulge if excess skin is the issue.
You don't want to get intimate without keeping a bra on. If the laxity of your breasts is interfering with your confidence to such a degree that you can't enjoy your body and relationships, that's a big sign that you might benefit from a lift.
Schedule your breast lift consultation today
Breast lifts can be life-changing procedures that restore self-esteem and help you to love the body you have. For a consultation, contact Dr. Shaun Parson Plastic Surgery & Skin Center today and trust the local "Top Doc," as voted by his peers, with your procedure.